We spend so much time in our homes recharging and relaxing but, it should also be a safe space that prioritizes wellness. Help your clients make strides toward this goal by being more conscious of the materials and products typically used throughout the living space and improve conditions by implementing practices that focus on creating a healthy home. No matter the size of the budget, there are so many different things that people can do to make their homes healthier. Here are several ideas that will transform your client's home into a personal wellness retreat.
Start Small
Adding plants around the home will not only give the space a fresh pop of color, but they can help improve indoor air quality. Varieties like mother-in-law's tongue and peace lilies are well known for their air purification properties. They help rid the area of pollutants, leaving behind better quality air – reducing the spread of irritants and bacteria. Studies show that plants can also help increase energy and enhance mental health. They can make people feel revitalized and as if they have a better-quality life.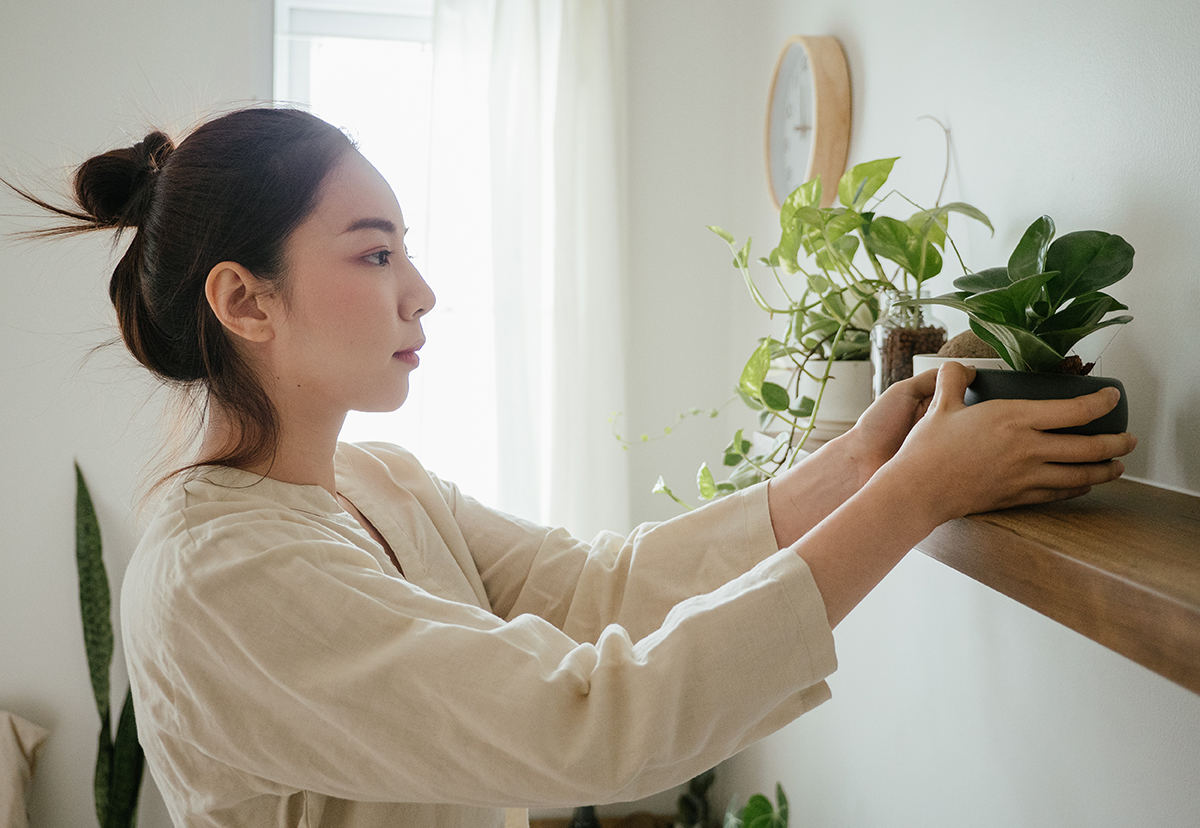 Customize the Well-Space
The home should be a place of solace. Clients should fill it with the things that make them feel the most comfortable. For example, introducing an aromatherapy diffuser into a space can be a great way to add functional decor and to relax while increasing a sense of wellness. Or designers can add more visual elements such as art, or sensory items like sand and rock gardens and indoor fountains, as they can assist with relaxation.
Create an area just for your client. Whether they have enough square footage for a personal yoga studio or a spare corner in the den perfect for a book nook, make a space that caters to what they love to do in their free time. Curating a space dedicated to your client's interests allows them to have an area of respite to enjoy after a long day.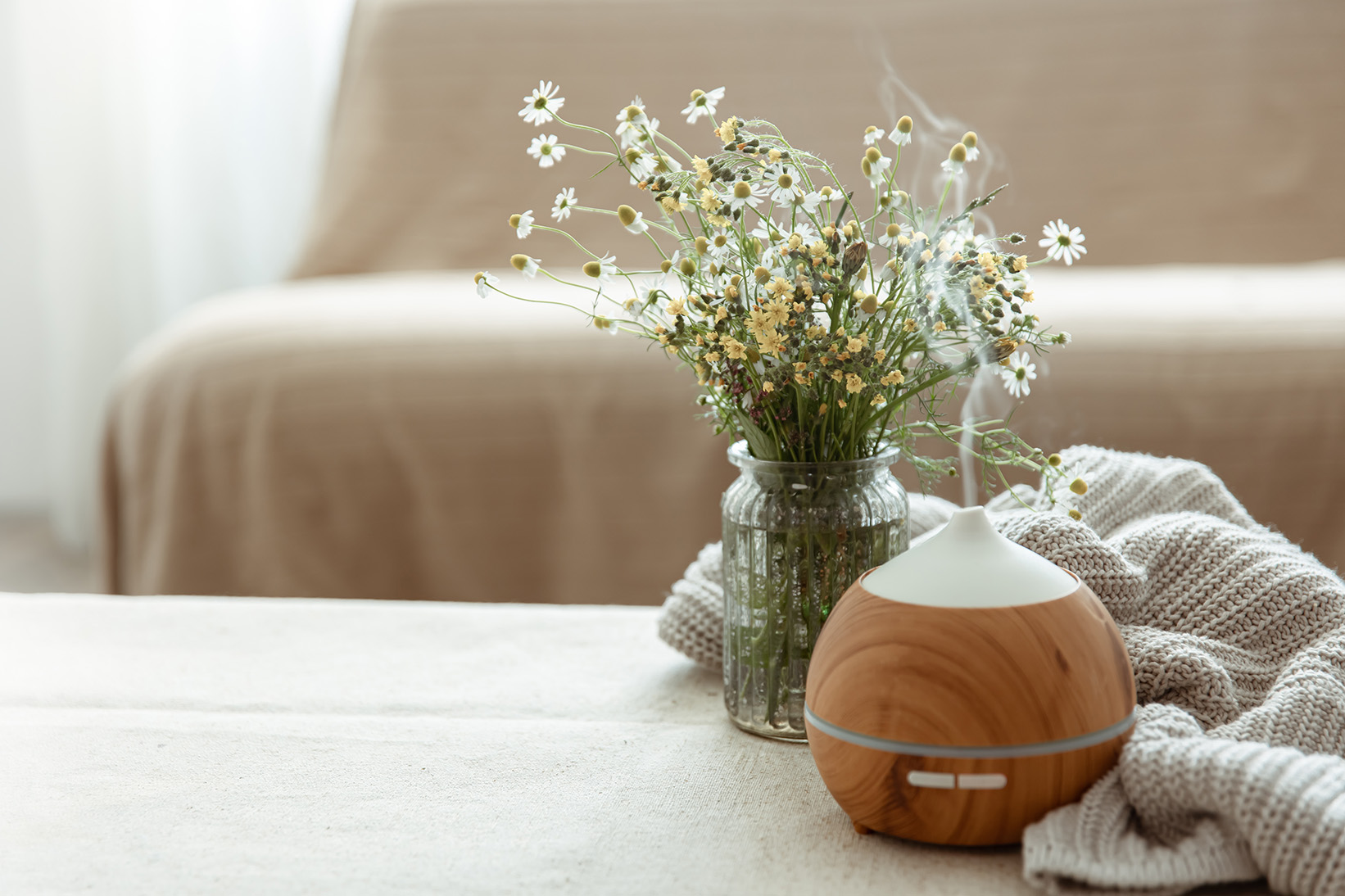 Change foundational elements
If clients want to take significant strides toward wellness in their homes, they can change foundational elements. It can be as simple as changing the paint color of the walls. Color can dictate behaviors and evoke feelings in people, playing an integral role in feeling well. Certain shades like green and blue produce a calming effect and increase feelings of vitality, which can help make a home feel more inviting.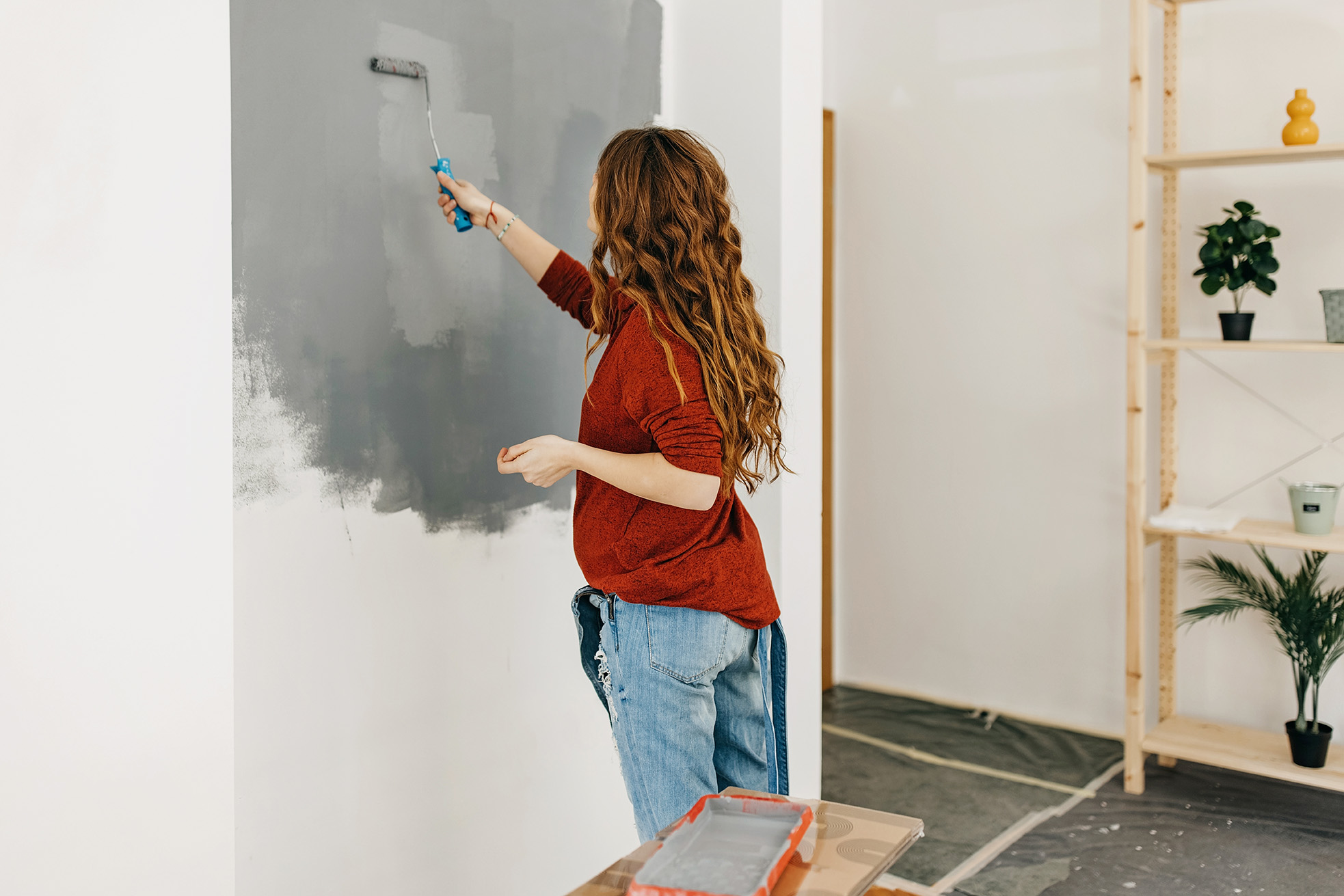 Making changes to the surfaces of the home can help keep your client's family healthy. For years, natural stone surfaces have been a leading choice for homeowners but can be difficult to clean and maintain. Materials such as granite are porous – leaving behind tiny crevasses for bacteria to hide. Not to mention, its permeability makes it susceptible to staining when spills occur. In contrast, quartz surfaces, like Vadara's, mimic the beauty of natural stone but are virtually maintenance-free, can be easily sanitized due to its smooth surface, and are chip-resistant. Quartz has many different applications but is commonly utilized for kitchen countertops, islands, and backsplashes and are ideal bathroom spaces.
Upgrading appliances is a great way to include wellness in a client's home. Technological advancements have provided consumers with more energy-efficient options. Clients can save money and water by installing a water-conserving dishwasher or washing machine. Remember, taking care of the environment is an integral part of being well. Some refrigerators even help keep fruits and vegetables fresh longer, making eating a healthy diet a little easier.
Some clients may prefer simple touches, like adding colorful plants to enhance their mood and purify the air. In contrast, others may like more drastic changes, such as changing granite surfaces for quartz to accommodate wellness without sacrificing the aesthetic of natural stone. There is no shortage of ways to introduce wellness into the home. In the end, it all depends upon your client's personal preferences and the elements that make them feel their best.