Calacatta marble-inspired quartz, featuring a white background with dynamic light grey and gold veining
Collection
Threads of Nature
Style Inspiration
Calacatta Marble
Vein Color
Gold, Light Grey
We wanted to capture the golden mist of the Yo Long River, China, as sunrise cloaks the valley in gilded sheets of brilliant amber. Articulating warm hues in swirling mist-like veins helped us illustrate the golden breath of rays, turning majestic mountain peaks into glowing silhouettes, and flowing waters into liquid gold.
We were inspired by sheets of light falling through the clouds, appearing like a gentle Aurora — a gift to those who pause for long enough to enjoy it. There's a playful stillness to the twisting valleys and kaleidoscope of shade across the horizon which we paint through dynamic shadows of subtle veins against a cloudy white surface. White Aurora brings the same wonder of the amber mist to your design inviting you to lose yourself in a golden pause.
Gallery View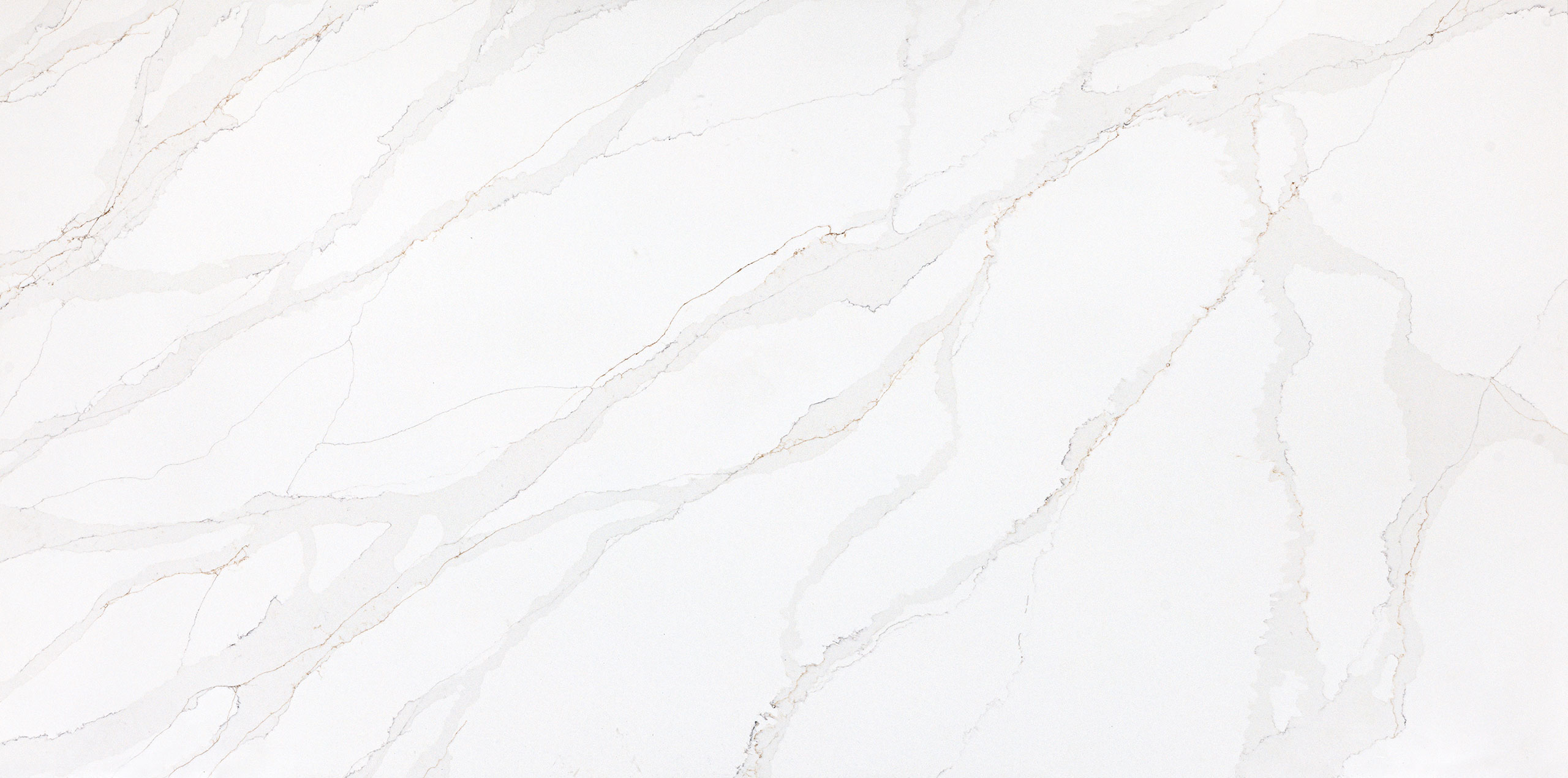 Discover Vadara
Homeowner Testimonial
Designer Testimonial
Distributor Testimonial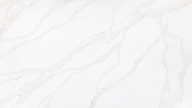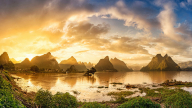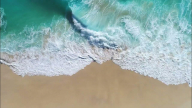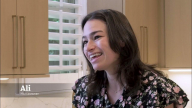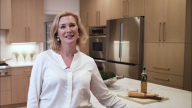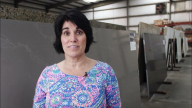 Vadara quartz is not only inspired by nature, but is created with it's protection in mind. With Greenguard®, NSF® and Kosher certification, you could say our collection are nature-approved.
Slab Size
63"x126"
Thickness & Weight
2cm – 538 lbs
3cm – 807 lbs
Finish
Polished