Macchia Vecchia Calacatta marble-inspired quartz, featuring a white background with bold dynamic brown and rust veining
Collection
Hidden Inspiration
Style Inspiration
Calacatta Marble
"Where Hills Grow Tall and Sharp"
Penned into history by the author T.E Lawrence, a timeless description of Jordan's ancient rock formations in Wadi Rum describes hills that grow tall and sharp, towering for thousands of feet, with crabbs capped in a nest of domes. Ancient Byzantian architecture is mirrored in the shaded caves, towering peaks and deep red stone, tinged pink in the setting sun that once shone over the empires of the past.
Moon Valley's soft, off-white background and warm, wide veins tipped with gentle shades of rust and gold pay homage to this ethereal scene, lit by the luna glow — the still of the desert, the warmth of the sand and the luminous moon. Subtle shading, and craggy grooves bring a sense of desert still and ancient wonder to your space.
Gallery View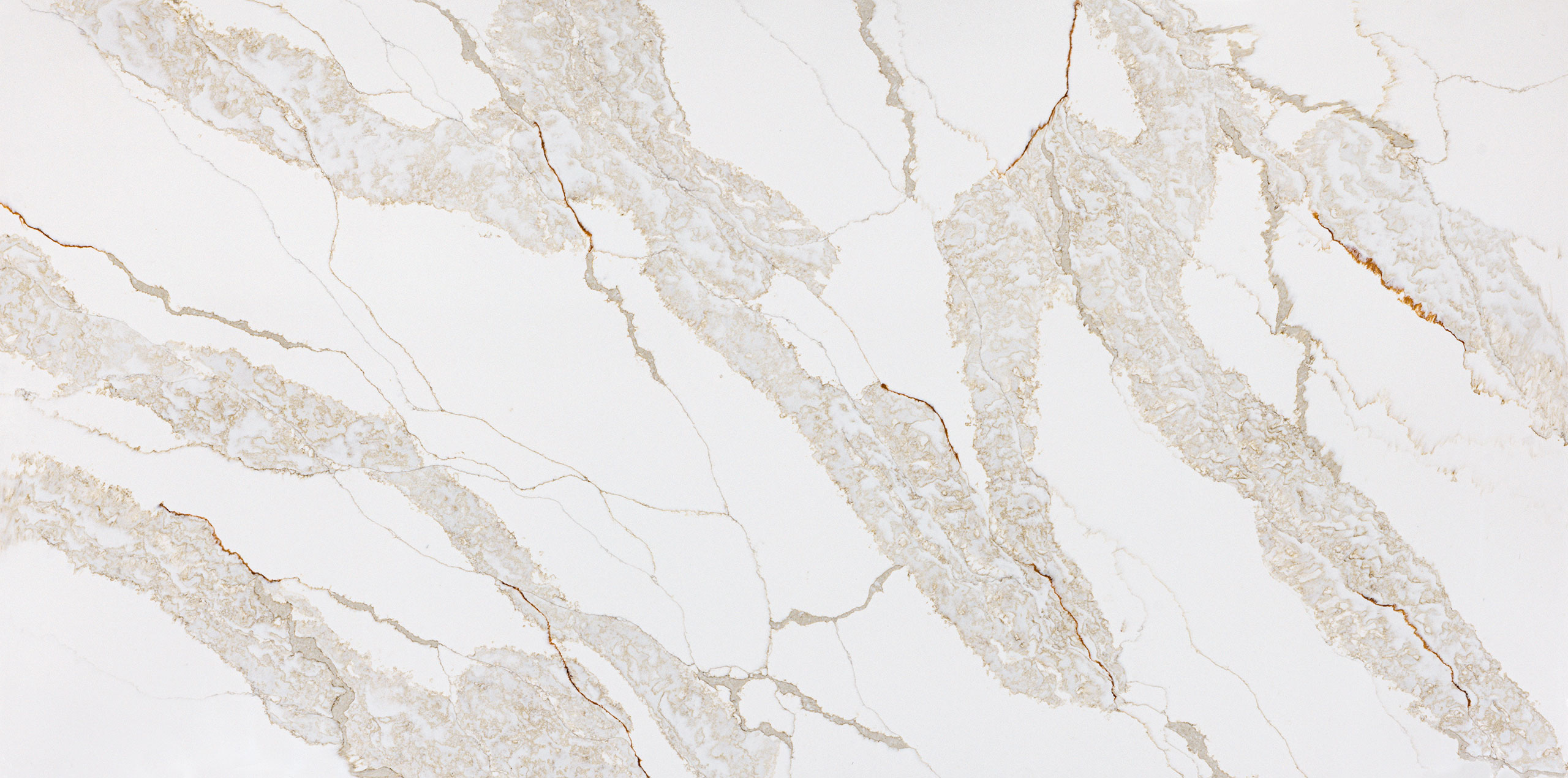 Discover Vadara
Homeowner Testimonial
Designer Testimonial
Distributor Testimonial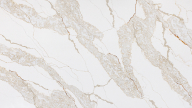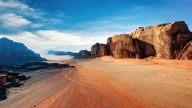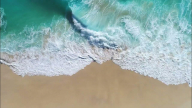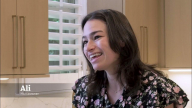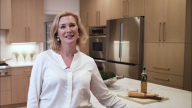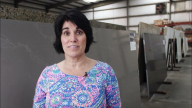 Vadara quartz is not only inspired by nature, but is created with it's protection in mind. With Greenguard®, NSF® and Kosher certification, you could say our collection are nature-approved.
Slab Size
63"x126"
Thickness & Weight
2cm – 538 lbs
3cm – 807 lbs
Finish
Polished