Calacatta marble-inspired quartz, featuring a white background with dynamic light grey veining
Collection
Threads of Nature
Style Inspiration
Calacatta Marble
"Sleeves of Green and Amber"
The light is somehow different as it swirls across the undulating hills of Austria's South Styria Vineyards — softer, lighter, as if pouring through a glass of crisp white summer wine. There's an immense feeling of stillness in the verdant pastures, a promise of pause, a song of summer air and idyllic palettes of greens and ambers.
We wanted to capture the play of shadows on South Styria's golden fields in Sterling Light's design. A backdrop of white tells of early morning rays and soft subtle veins, of the shadows of dawn and dusk playing across a patchwork of grooves and golden fields. Sterling Light invites you to explore its subtle patterns, and lose yourself in a perfect moment of fresh, sterling serenity.
Gallery View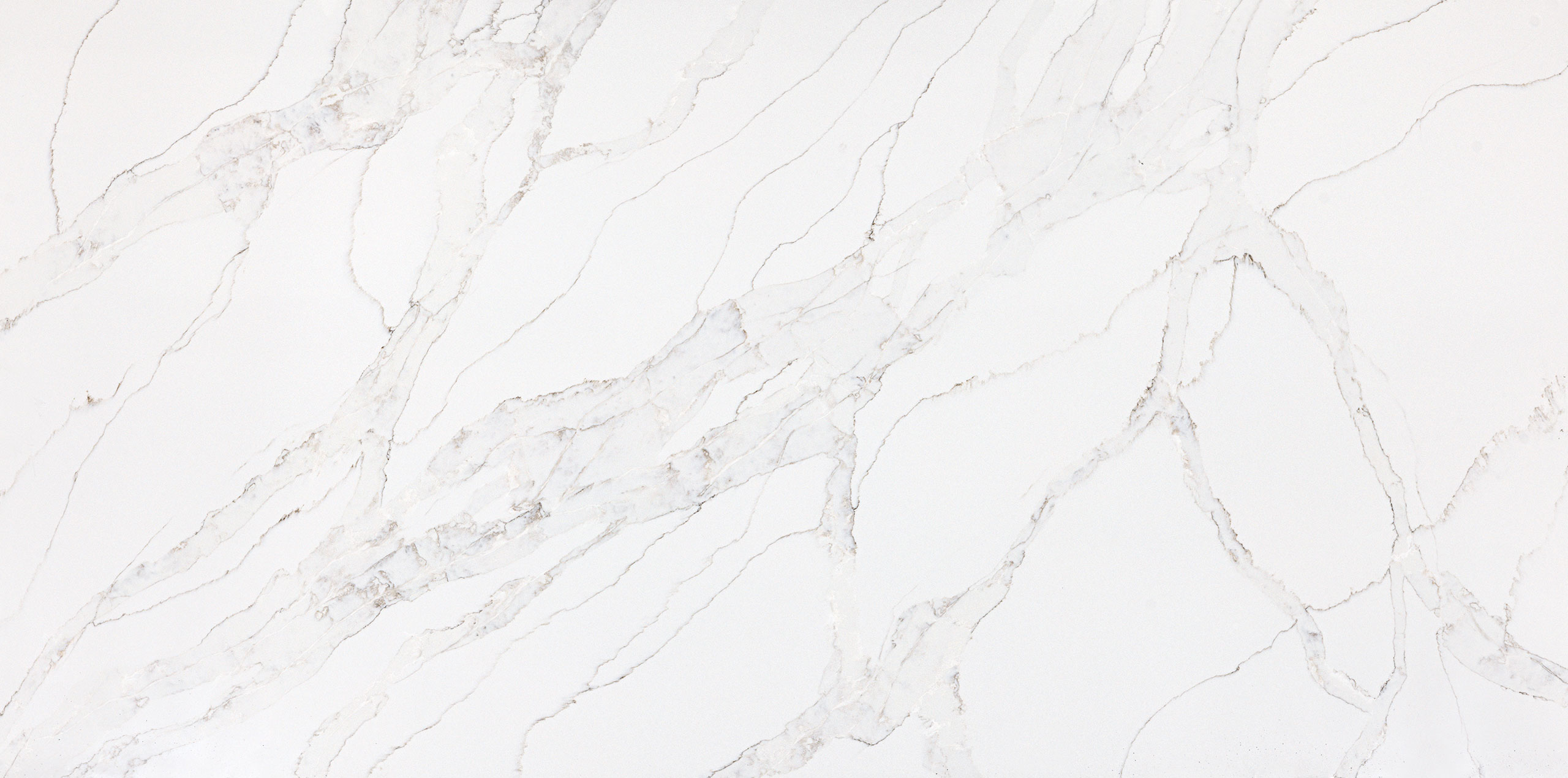 Discover Vadara
Homeowner Testimonial
Designer Testimonial
Distributor Testimonial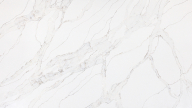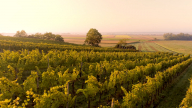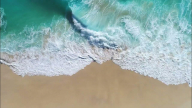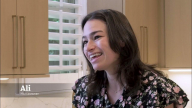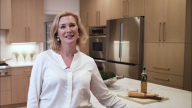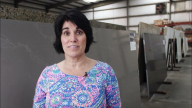 Vadara quartz is not only inspired by nature, but is created with it's protection in mind. With Greenguard®, NSF® and Kosher certification, you could say our collection are nature-approved.
Slab Size
63"x126"
Thickness & Weight
2cm – 538 lbs
3cm – 807 lbs
Finish
Polished