Calacatta marble-inspired quartz, featuring a white background with dynamic light grey and gold veining
Collection
Threads of Nature
Style Inspiration
Calacatta Marble
Vein Color
Gold, Light Grey
There are few places on earth where you feel at the edge of the world; Yosemite National Park is one of these. Craggy cliffs climb up towards a brilliant pink and red sky, rising and falling, phoenix-like, sometimes painted in beautiful golden shades, and other times steeped in sleepy shadows. Here, patterns form patiently over time, the composition of nature's veins aesthetically perfect and yet completely unintentional.
We set out to recreate the depth of shade and radiant light in Phoenix Sky's subtle veins of grey and gold, set against a luminous white backdrop. A translucent base and organic pattern of flowing veins adds dimension, a nod to Yosemite's cloud steeped peaks and deep sweeping valleys; mimicking the random aesthetic of nature's patterns.
Gallery View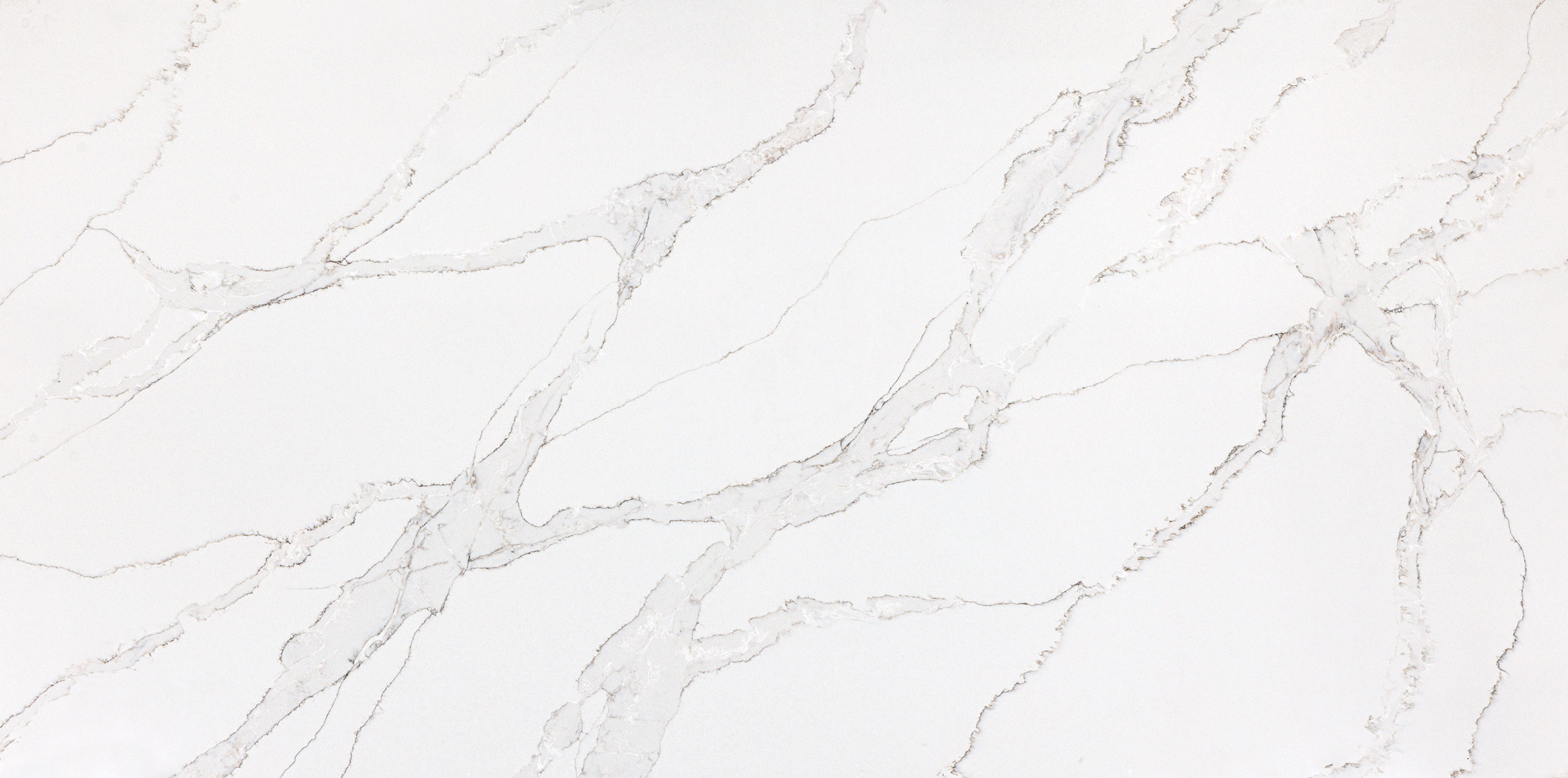 Discover Vadara
Homeowner Testimonial
Designer Testimonial
Distributor Testimonial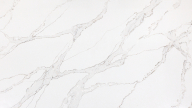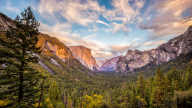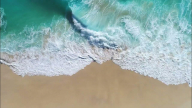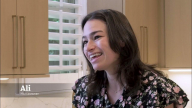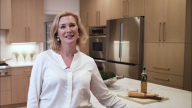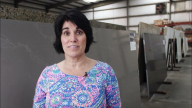 Taking care of your Vadara surface is simple — follow these easy Care and Maintenance tips to maintain the beauty and durability of your investment for years to come.
Vadara is a quartz-based fabricated stone which can be used for attractive and functional countertops, shower and tub surrounds, interior wall cladding, and other interior applications. Compared to natural stone surfacing, Vadara offers many attractive advantages including greater strength, wear resistance, ease of handling, and a unique aesthetic character.
Our quartz products are handcrafted to create the most natural-looking slabs possible. In this document, we overview the visual aesthetic properties of our quartz slabs to ensure you are receiving a product that meets our exacting standards.
Vadara quartz is not only inspired by nature, but is created with it's protection in mind. With Greenguard®, NSF® and Kosher certification, you could say our collection are nature-approved.
Slab Size
63"x126"
Thickness & Weight
2cm – 538 lbs
3cm – 807 lbs
Finish
Polished