Calacatta marble-inspired quartz, featuring a white background with dynamic light grey and brown veining
Collection
Threads of Nature
Style Inspiration
Calacatta Marble
Vein Color
Brown, Light Grey
There's an unsung beauty to the palettes of greys, browns and blues along Canada's Ontario coast. Magnificent sunsets paint the horizon against a backdrop of sleepy rocks and gentle lapping waves. We set out to celebrate moments of light and dark, the warming sun and cooling shade, as well as glorious plays of golden skies.
In Cygnet Drift, we let the patterns of nature guide us, mapping veins of light grey and brown across a white backdrop — capturing not just one element of the still majesty we found in Canada's 'Sunset Country', but the aesthetic as a whole; the perfect interplay of light and dark, of drifting patterns on the water and breath of wind through the treetops. An organic, multidimensional design bringing depth and subtle expression to your space.
Gallery View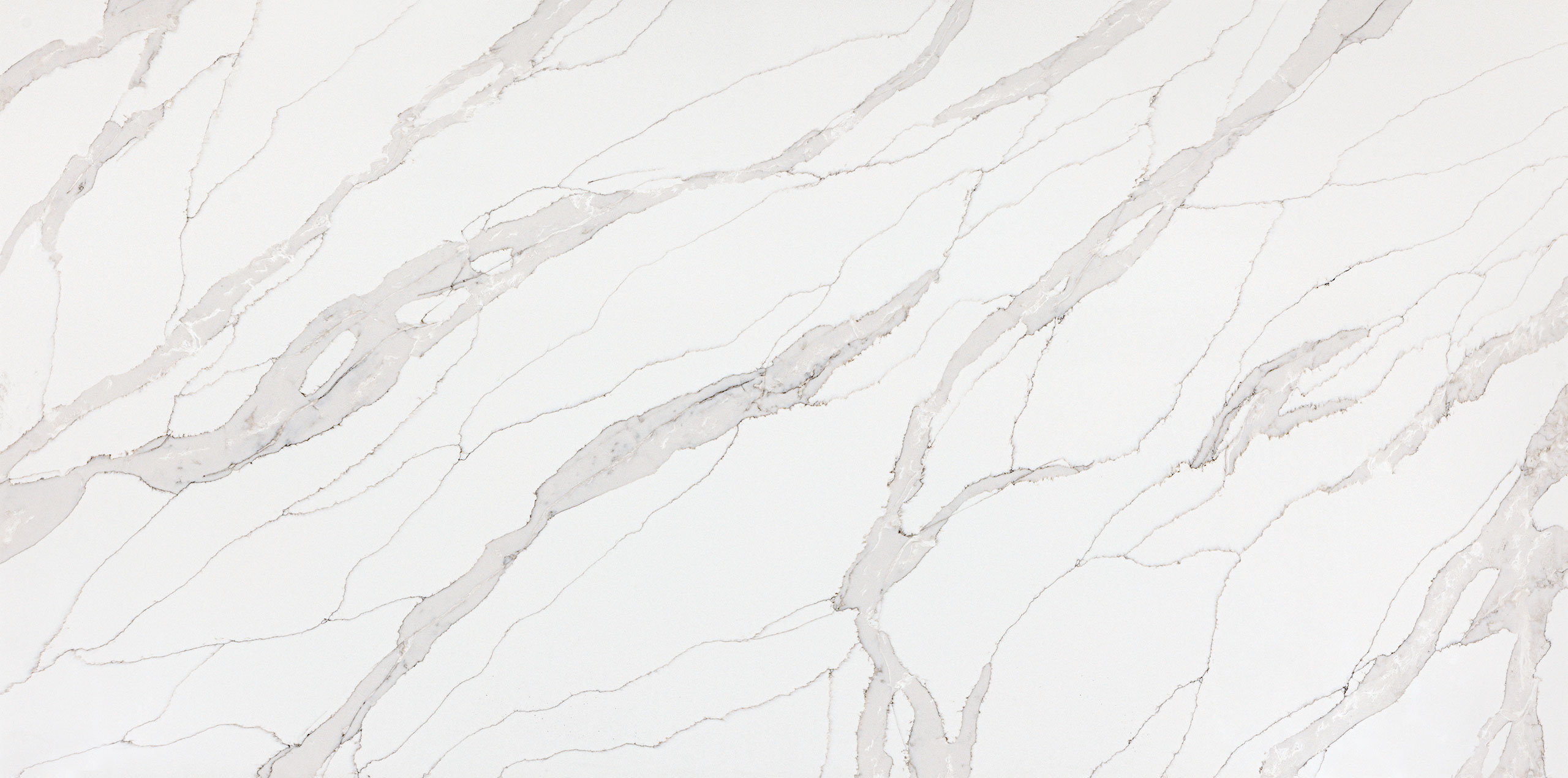 Discover Vadara
Homeowner Testimonial
Designer Testimonial
Distributor Testimonial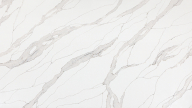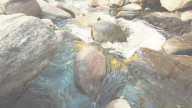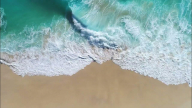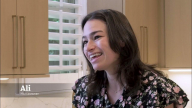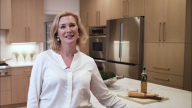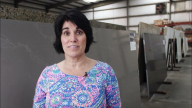 Taking care of your Vadara surface is simple — follow these easy Care and Maintenance tips to maintain the beauty and durability of your investment for years to come.
Vadara is a quartz-based fabricated stone which can be used for attractive and functional countertops, shower and tub surrounds, interior wall cladding, and other interior applications. Compared to natural stone surfacing, Vadara offers many attractive advantages including greater strength, wear resistance, ease of handling, and a unique aesthetic character.
Our quartz products are handcrafted to create the most natural-looking slabs possible. In this document, we overview the visual aesthetic properties of our quartz slabs to ensure you are receiving a product that meets our exacting standards.
Vadara quartz is not only inspired by nature, but is created with it's protection in mind. With Greenguard®, NSF® and Kosher certification, you could say our collection are nature-approved.
Slab Size
63"x126"
Thickness & Weight
2cm – 538 lbs
3cm – 807 lbs
Finish
Polished