Quartzite-inspired quartz, featuring a grey and white background with delicate grey veining
Style Inspiration
Quartzite
Background Color
Grey, White
Sereno Bianco's misty white base and subtle, dimensional grey veining tells the timeless story of Socotra island's curious dragon trees – which sprout like upsidedown roots, stark against the arid ground and stretching skyline. Spikey crowns of tangled branches paint the sleepy misty valley and craggy plateau with a feeling of life and movement.
The perfect juxtaposition of boldness and diff used natural shade, of playful tangled branches and gentle rolling hills is an image of resilience and imagination. We bring this story to life in Serano Bianco's elaborate swirls of dense grey veining, the cloudlike background appearing energised by the complex bursts, stretching, like the trees they were inspired by, towards a lifegiving misty sky with a play of natural shade against grey and white.
Gallery View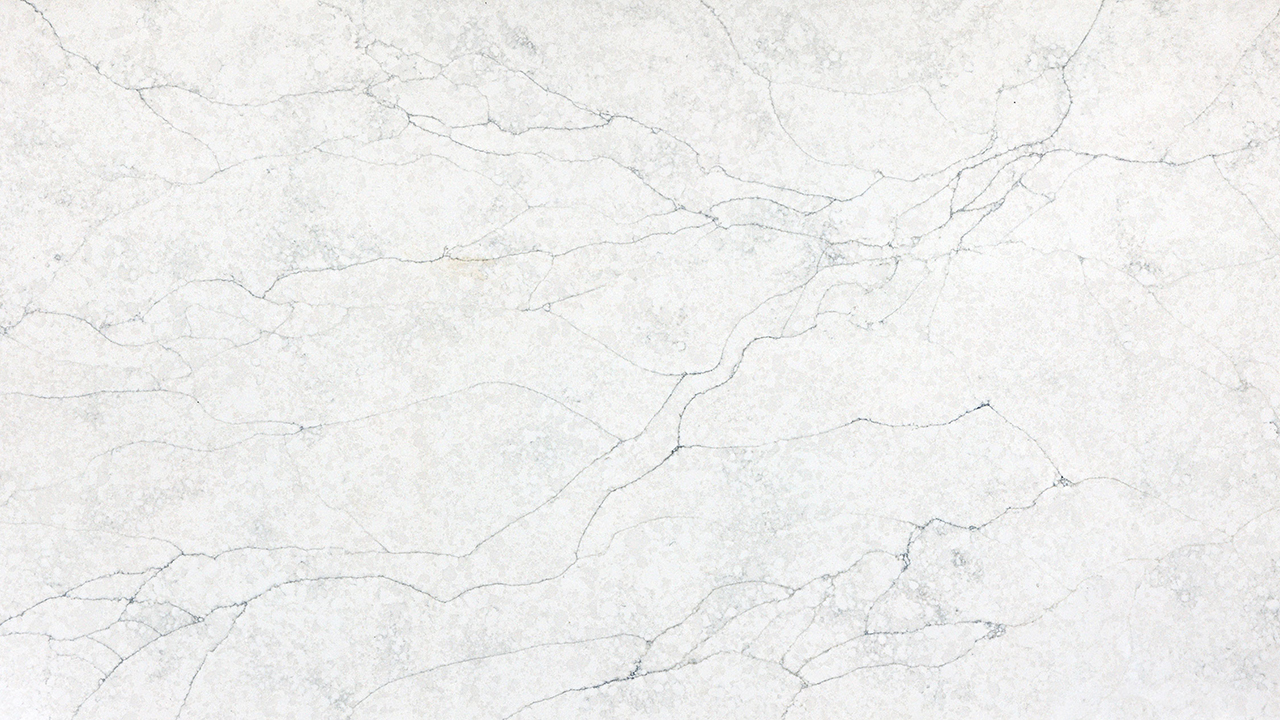 Discover Vadara
Homeowner Testimonial
Designer Testimonial
Distributor Testimonial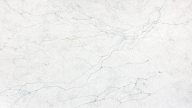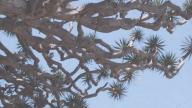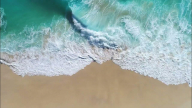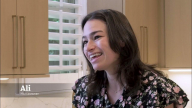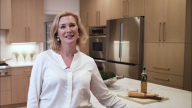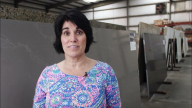 Taking care of your Vadara surface is simple — follow these easy Care and Maintenance tips to maintain the beauty and durability of your investment for years to come.
Vadara is a quartz-based fabricated stone which can be used for attractive and functional countertops, shower and tub surrounds, interior wall cladding, and other interior applications. Compared to natural stone surfacing, Vadara offers many attractive advantages including greater strength, wear resistance, ease of handling, and a unique aesthetic character.
Our quartz products are handcrafted to create the most natural-looking slabs possible. In this document, we overview the visual aesthetic properties of our quartz slabs to ensure you are receiving a product that meets our exacting standards.
Vadara quartz is not only inspired by nature, but is created with it's protection in mind. With Greenguard®, NSF® and Kosher certification, you could say our collection are nature-approved.
Slab Size
63"x126"
Thickness & Weight
2cm – 538 lbs
3cm – 807 lbs
Finish
Polished