Superwhite quartzite-inspired quartz, featuring a two-toned off-white and grey background with flowing grey veining
Style Inspiration
Quartzite
Background Color
Grey, Off-White
With lively jagged rock patterns against soft layers of sunbaked clouds, Sky Dance replicates a shifting, changing, transfixing scene, frozen in time like a breath waiting to be exhaled — the sense of an event waiting to happen, and a timeless moment that holds your every sense.
Inspired by the undulating terrain of Goreme National Park, Turkey — dramatic threads cascade across a cloudy white – gray base, a play of shadows as the setting sun casts grooves and valleys, shifting with the movement of clouds. Once a year a flurry of hot air balloons float across the rocky cascades, bright colors and light dancing on the horizon. We pay homage to this scene in Sky Dance's flowing veins – a design that marries harmoniously with colorful tones.
Gallery View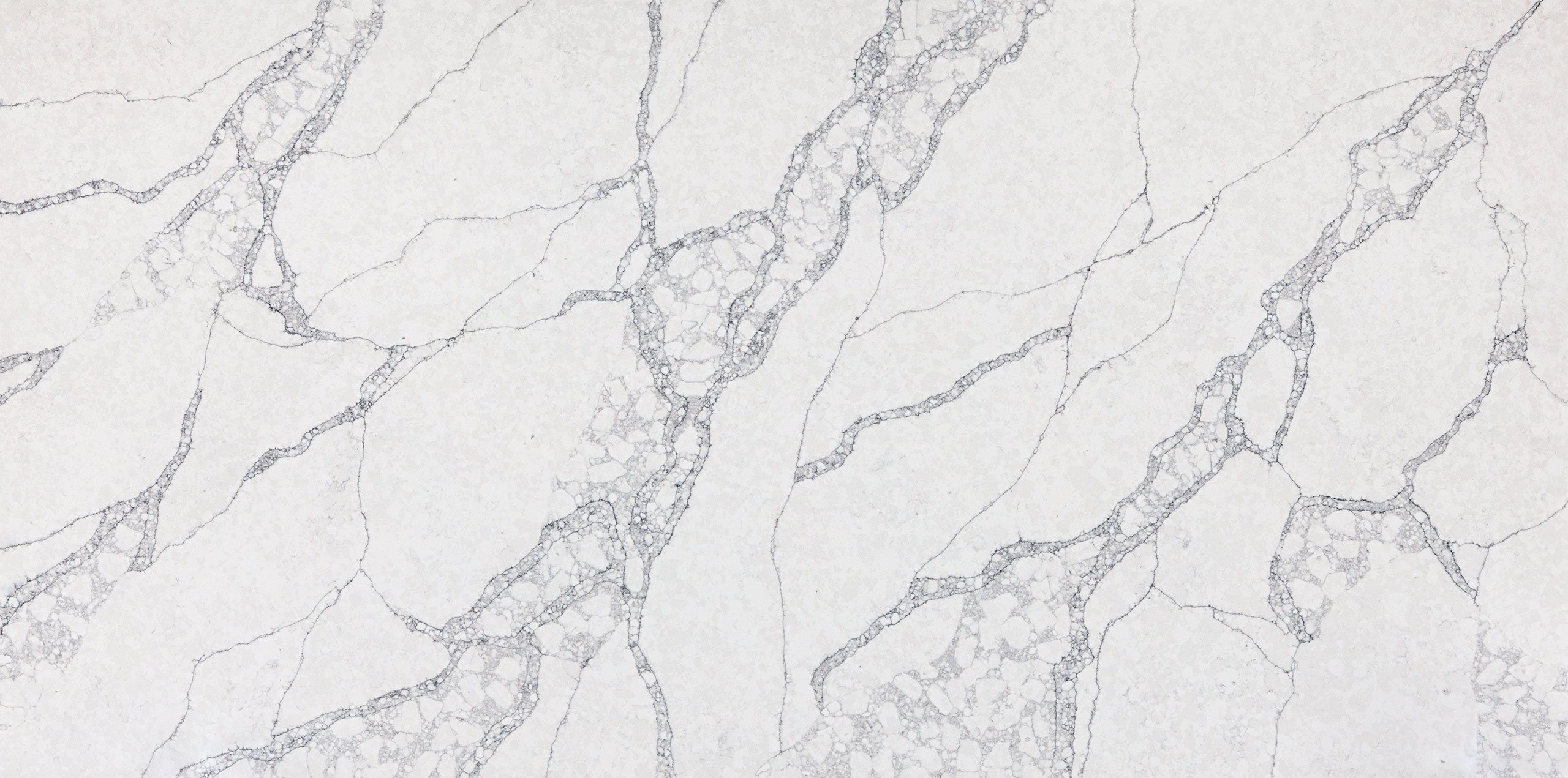 Discover Vadara
Homeowner Testimonial
Designer Testimonial
Distributor Testimonial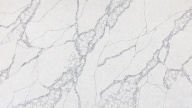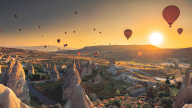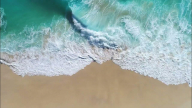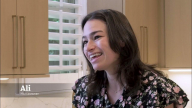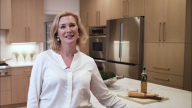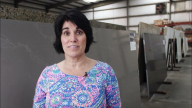 Vadara quartz is not only inspired by nature, but is created with it's protection in mind. With Greenguard®, NSF® and Kosher certification, you could say our collection are nature-approved.
Slab Size
63"x126"
Thickness & Weight
2cm – 538 lbs
3cm – 807 lbs
Finish
Polished