Quartzite-inspired quartz, featuring an off-white and grey background with bold, dynamic grey veining
Style Inspiration
Quartzite
Background Color
Grey, Off-White
To see the Great Barrier Reef is to experience it with all your senses. Even from a distance, you can already imagine the sudden stillness you'll feel dipping below the surface and the brilliance you'll find as the ocean comes to life with colors and movement.
The reef's patterns as viewed from above were our muse for Calacatta Fresco's complex vein formations. We recreated something of the burstlike pattern, formed over thousands of years, at the same time brimming with life and timelessly still. Hues of greys and off-white recreate the gentle play of light on the water and restful shades of the vast, clear ocean. We hope Calacatta Fresco's clean aesthetic and dynamic shapes will instill something of the Great Barrier Reef's lively elegance to your design.
Gallery View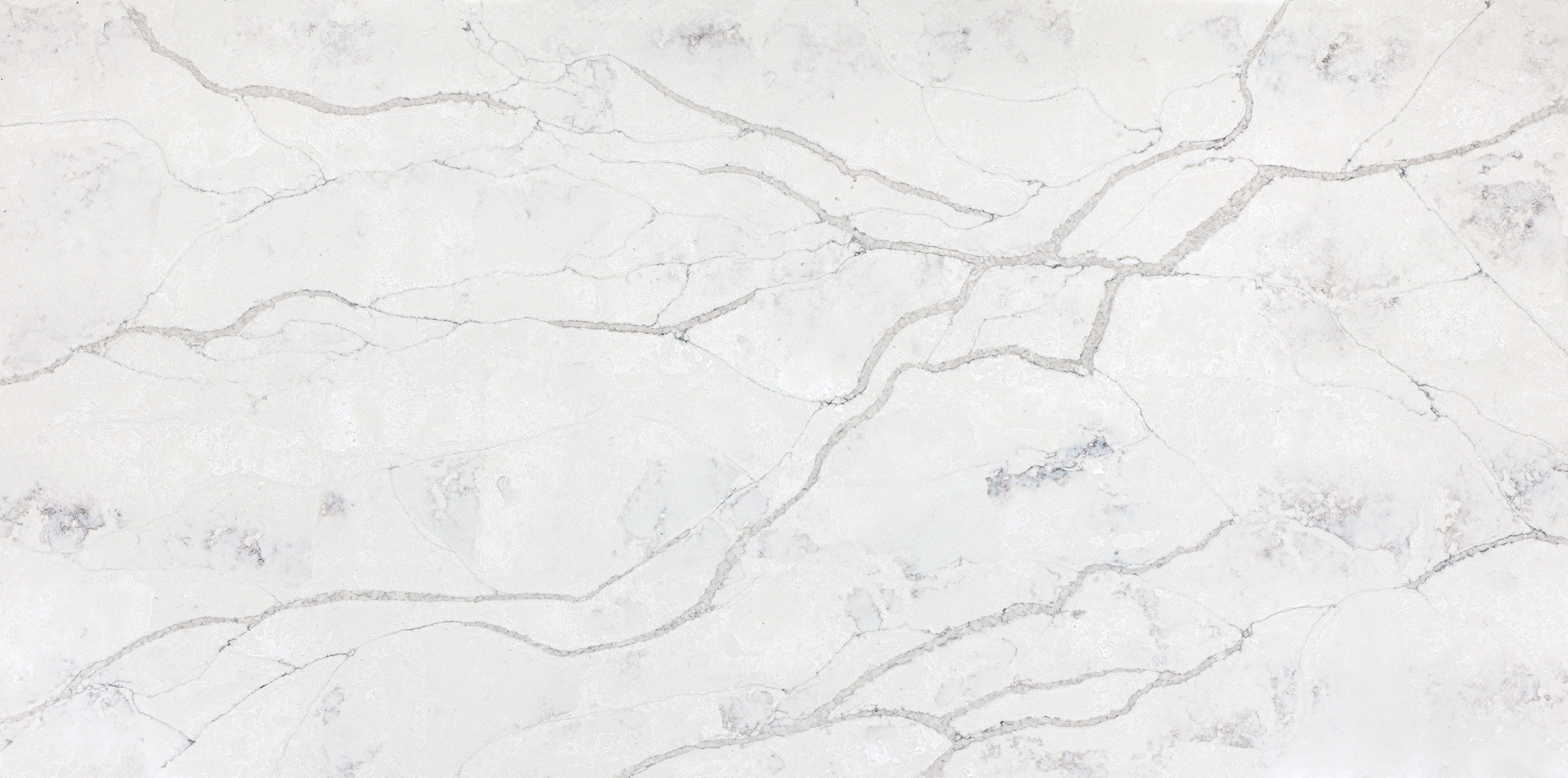 Discover Vadara
Homeowner Testimonial
Designer Testimonial
Distributor Testimonial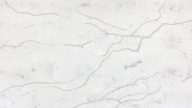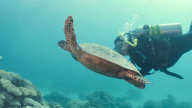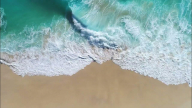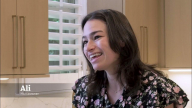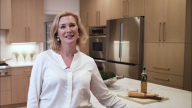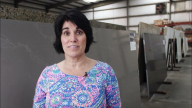 Vadara quartz is not only inspired by nature, but is created with it's protection in mind. With Greenguard®, NSF® and Kosher certification, you could say our collection are nature-approved.
Slab Size
63"x126"
Thickness & Weight
2cm – 538 lbs
3cm – 807 lbs
Finish
Polished