Marble-inspired quartz, featuring a white background with wispy taupe veining
Inspired by the soft windswept dunes of the Khali Desert, Calacatta Dorada sweeps waves of gentle veining across a luminous white background. Like the space between stars, the vast dune pockets of Abu Dhabi's Khali desert hold a sense of in-between, a space for imagination, for dreams and mirage as stretches of sand spin into infinity.
Shades of copper, red and gold undulate with the rise and fall of sand dunes, flowing in soft waves that sometimes appear alight, and other times sleeping in shade. Past and present, sky and sand merge into a capsule of space and possibility in Khali's ocean of shifting white sands and wispy soft waves. We designed this feeling of openness in subtle veins against brilliant white, so you can find it in your space.
Gallery View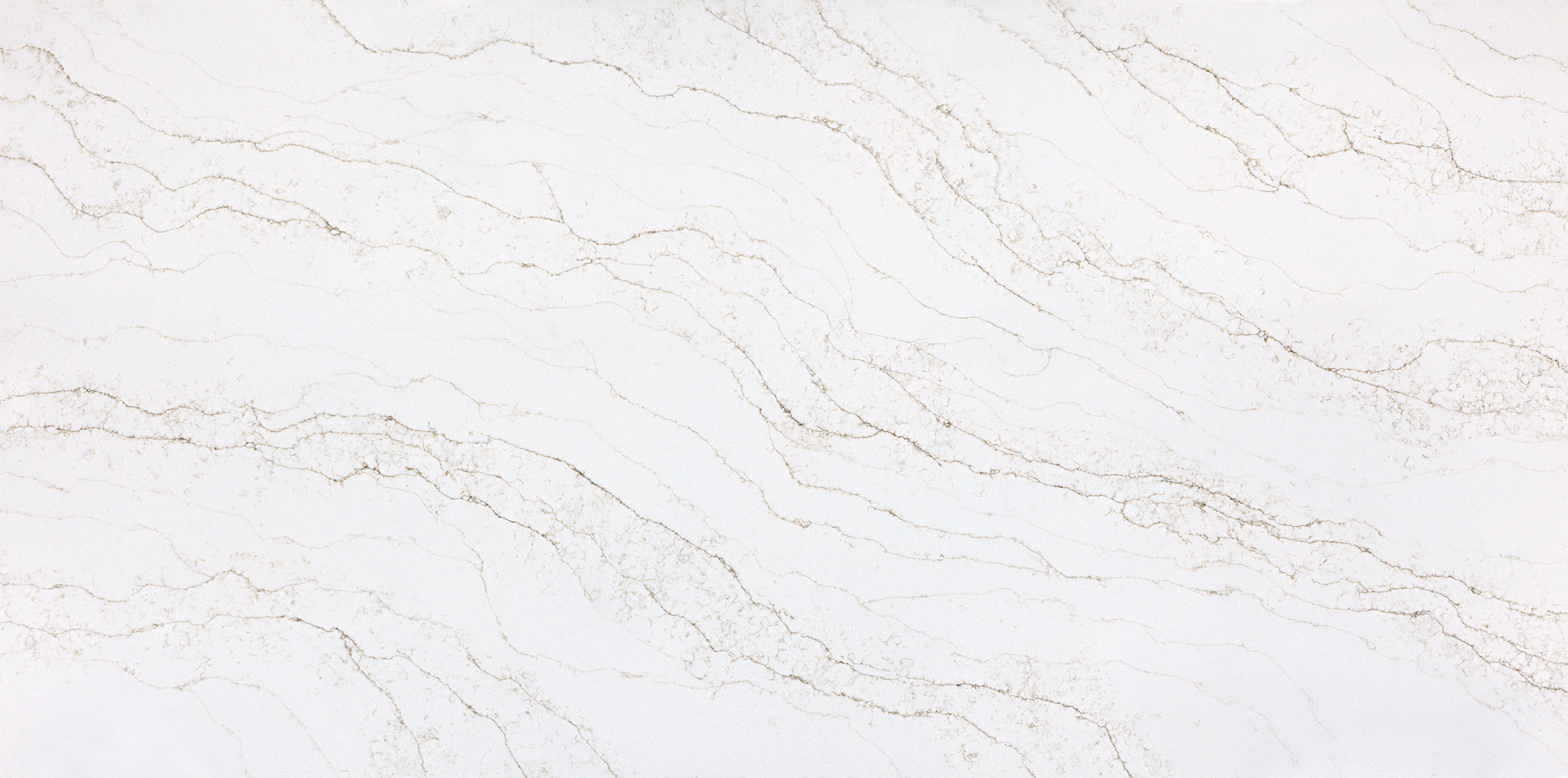 Discover Vadara
Homeowner Testimonial
Designer Testimonial
Distributor Testimonial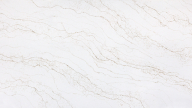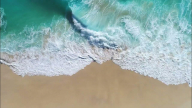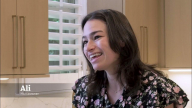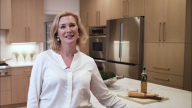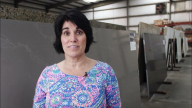 Vadara quartz is not only inspired by nature, but is created with it's protection in mind. With Greenguard®, NSF® and Kosher certification, you could say our collection are nature-approved.
Slab Size
63"x126"
Thickness & Weight
2cm – 538 lbs
3cm – 807 lbs
Finish
Polished