The Wellness Advantage
Featuring Guest Speaker Jamie Gold CKD, CAPS, MCCWC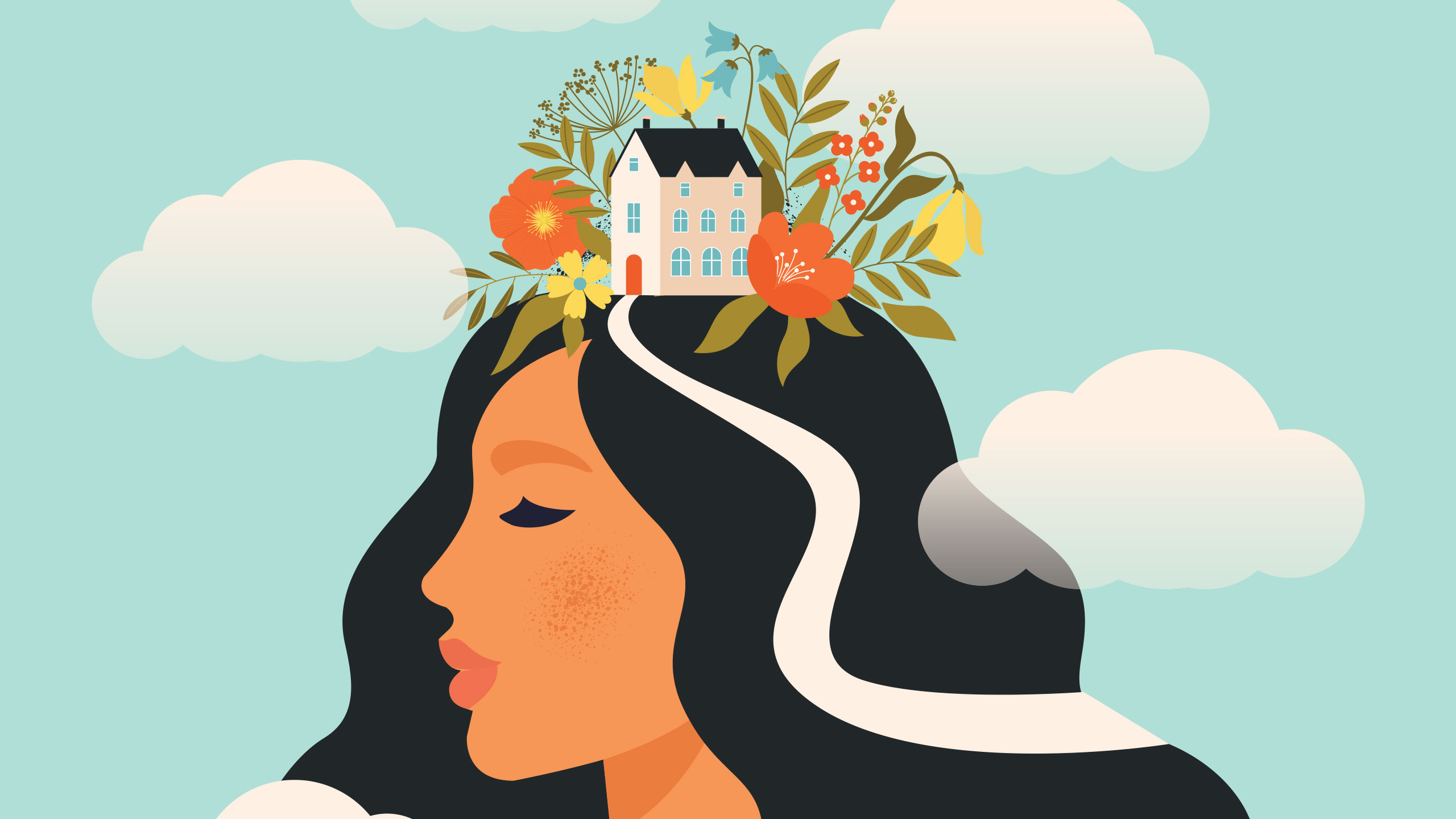 Join us and engage in discussion about wellness activities and design applications, and explore the strategies and benefits of positioning your offerings as a wellness design professional. Earn 1-Hour CEU credit for NKBA Certified Professionals.
Thursday, November 3, 2022
5pm – Cocktail Hour
6pm – Feature Presentation
7pm – Dessert Reception and Book Signing
By the end of the program, participants will know how to:
Describe the ties between wellness and residential design
Connect wellness design as a resource for dealing with COVID and future pandemics
Position oneself as a wellness-focused professional for health-oriented prospects
Identify the wellness markets in their community
Identify the optimum segment(s) of the wellness market for their business
Position themselves as wellness design professionals for local media
Work effectively with local editors and producers for free exposure
1-Hour CEU credit for NKBA Certified Professionals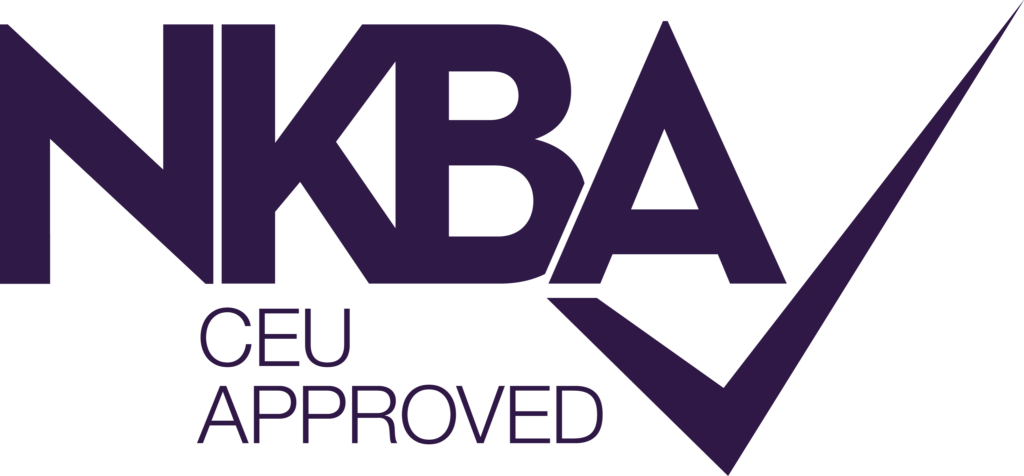 Sponsored in part by Greater Nashville House & Home & Garden Magazine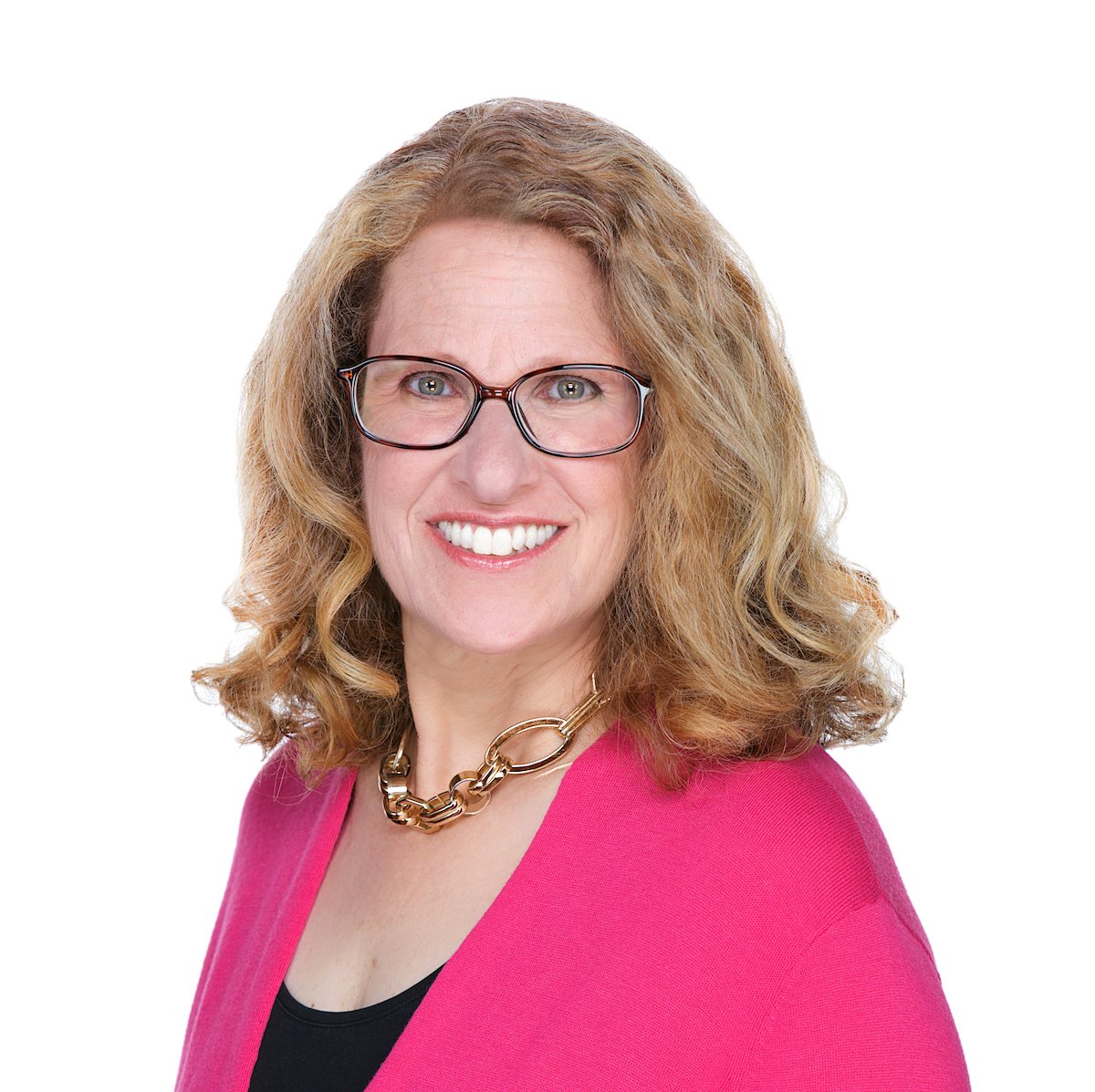 Meet Jamie Gold
Jamie Gold, CKD, CAPS, MCCWC is the author of New Kitchen Ideas That Work and The New Bathroom Idea Book, both from Taunton Press. She has worked as a professional kitchen and bath designer for sixteen years and is a Mayo Clinic certified wellness coach, consulting on wellness design for homeowners and the building industry. She was named a Top 50 Innovator by leading trade magazine Kitchen & Bath Design News in its inaugural list, and has written for New Home Source, Forbes, and Houzz.
All attendees will receive a free signed copy of Jamie's latest book, Wellness by Design!
"In this book, Jamie explores one of the most important and underrated aspects of design, and shows how everyone can benefit from a healthy home—whether you make just one small change or complete a full renovation. She explains how our environment affects productivity, mood, and even overall happiness. I recommend you dive in and discover new, simple ways to live well."
– Jaime Derringer
Founder & Executive Editor
Design Milk