Calacatta marble-inspired quartz, featuring a bright white background with bold, dynamic black and light grey veining
Collection
Threads of Nature
Style Inspiration
Calacatta Marble
Background Color
Bright White
Vein Color
Black, Light Grey
"A Storm of Ice Electric"
The perfect contrast of light and shadow, a yin and yang of ice over waters so dark they appear black. In Nordic Storm, we wanted to explore extremes of contrast, and the striking balance of complete opposites. Our inspiration came from Norway's Lofoten archipelago, where stormy waters whip up beneath the ice, forming cracks that fall like an intricate web of black and grey ribbons across the stark white surface.
We played with dimensions of threads on quartz, seemingly random but working together to heighten the contrast between the darkest shadow and the lightest white. Echoing the sound of cracks in ice, and the whistle of wind dancing across the surf, we examined the juxtapositions between storm and stillness, and the beauty of the two combined.
Gallery View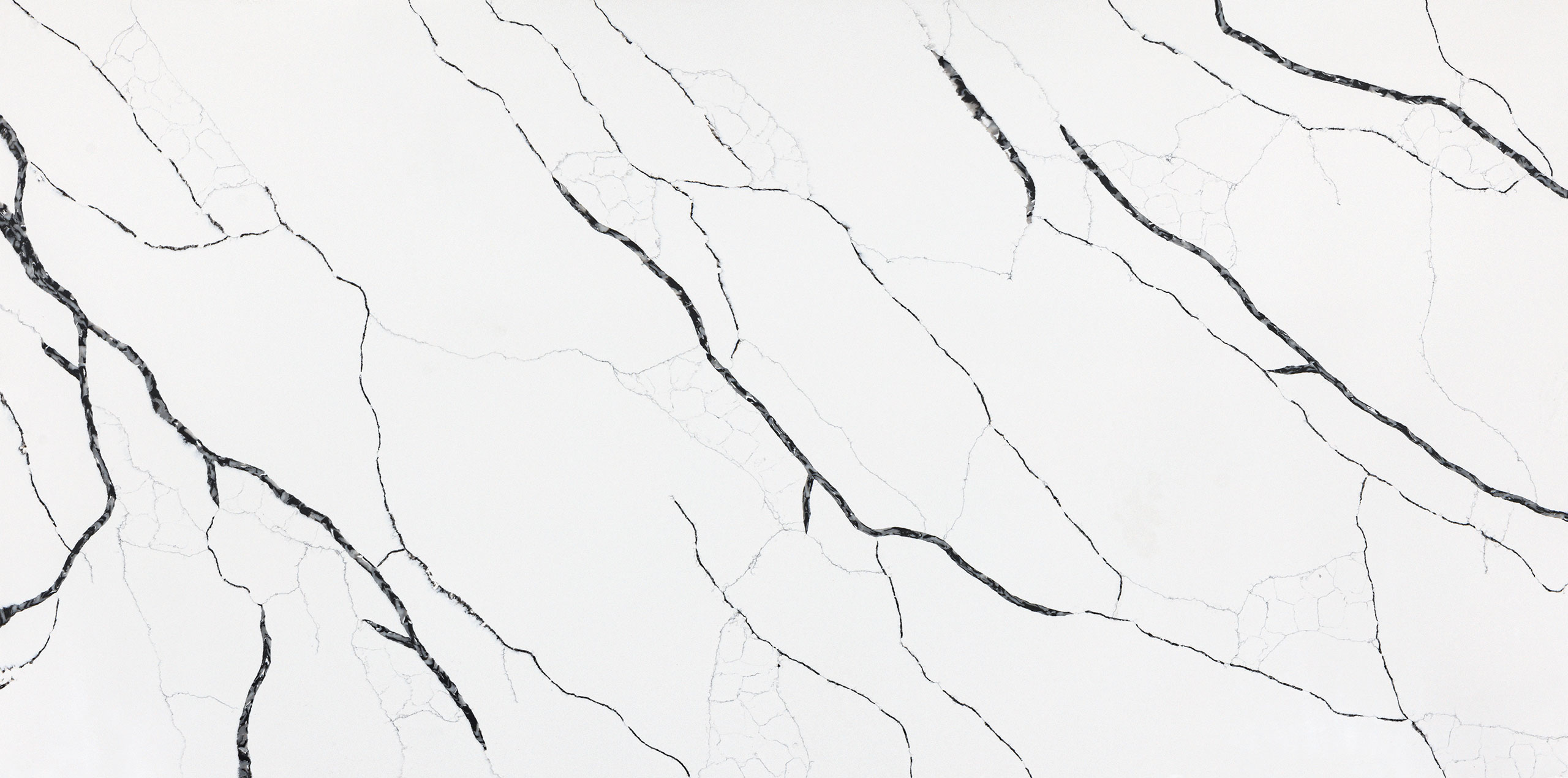 Discover Vadara
Homeowner Testimonial
Designer Testimonial
Distributor Testimonial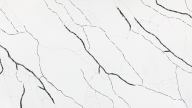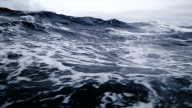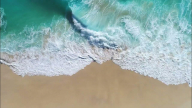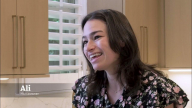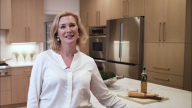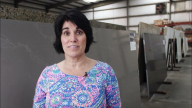 Taking care of your Vadara surface is simple — follow these easy Care and Maintenance tips to maintain the beauty and durability of your investment for years to come.
Vadara is a quartz-based fabricated stone which can be used for attractive and functional countertops, shower and tub surrounds, interior wall cladding, and other interior applications. Compared to natural stone surfacing, Vadara offers many attractive advantages including greater strength, wear resistance, ease of handling, and a unique aesthetic character.
Our quartz products are handcrafted to create the most natural-looking slabs possible. In this document, we overview the visual aesthetic properties of our quartz slabs to ensure you are receiving a product that meets our exacting standards.
Vadara quartz is not only inspired by nature, but is created with it's protection in mind. With Greenguard®, NSF® and Kosher certification, you could say our collection are nature-approved.
Slab Size
63"x126"
Thickness & Weight
2cm – 538 lbs
3cm – 807 lbs
Finish
Polished