Calacatta marble-inspired quartz, featuring a bright white background with bold, dynamic black veining
Collection
Threads of Nature
Style Inspiration
Calacatta Marble
Background Color
Bright White
In western Iceland, the Barnafoss waterfall bursts from plains of ancient lava, where flurries of fresh fallen snow cover stone of the deepest onyx. When designing the patterns in Lava Plain, we set out to recreate this dramatic scene of flowing water and ancient stone, of cool white and bubbling aqua, of deep-set grooves, enriched with earth's pure minerals.
These are sweeping veins and a play of contrasts — defined, dramatic charcoal against a stark white background reimagine the feeling of standing at the peak of Barnafoss waterfall. Reveling in a scene that simultaneously feels ever moving and frozen in time. Lava Plain is a dramatic design that makes a statement in minimal spaces and scandi-esque aesthetics. The perfect compliment to lush greens or pared back tones.
Gallery View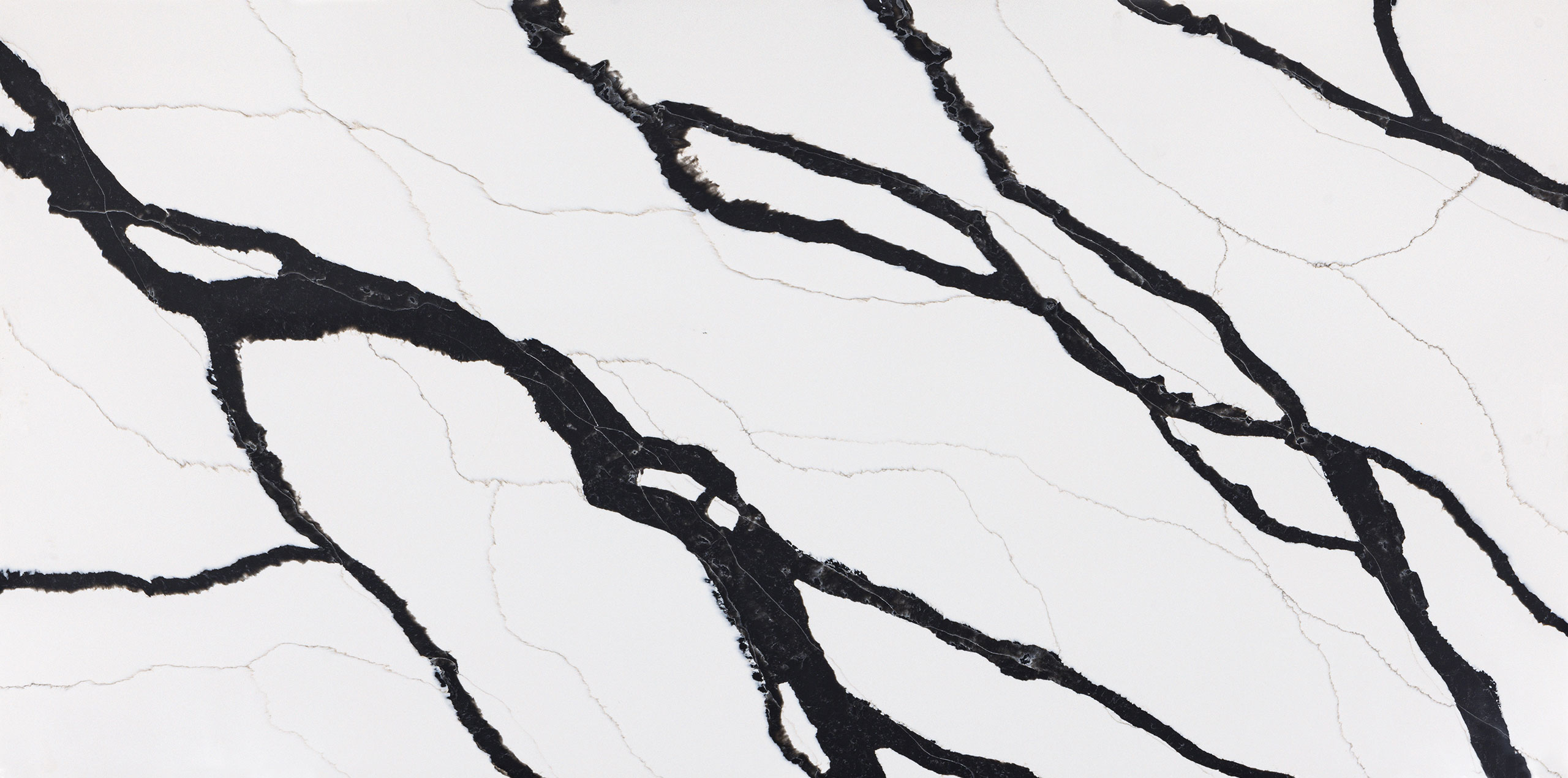 Discover Vadara
Homeowner Testimonial
Designer Testimonial
Distributor Testimonial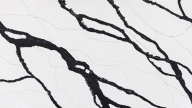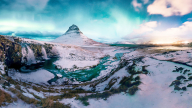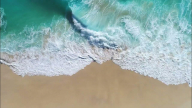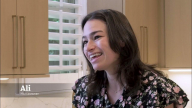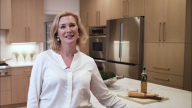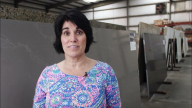 Vadara quartz is not only inspired by nature, but is created with it's protection in mind. With Greenguard®, NSF® and Kosher certification, you could say our collection are nature-approved.
Slab Size
63"x126"
Thickness & Weight
2cm – 538 lbs
3cm – 807 lbs
Finish
Polished