Calacatta marble-inspired quartz, featuring a white background with bold, dynamic gold and grey veining
Collection
Threads of Nature
Style Inspiration
Calacatta Marble
In the glow of the setting Tuscan sun, rays of gold cascade through the once bustling city streets of Matera, Italy. Its peaked spires and steep winding roads of luminous stone are bathed in light before the sun sets. We recreate the scene of Matera's ancient city with Aurum's warm flowing veins that are set against a base of luminous light.
You can almost hear the distant church bell tolling, smell the fires glowing in hearths, feel the ethereal aura of a city bathed in twilight. Aurum's subtle but thick veins hark to Matera's winding roads. Warm hues set against a brilliant, clear base that brings luminosity to minimal designs. Pair it with rusts and golds, or find inspiration in bolder palettes for an unforgettable aesthetic.
Gallery View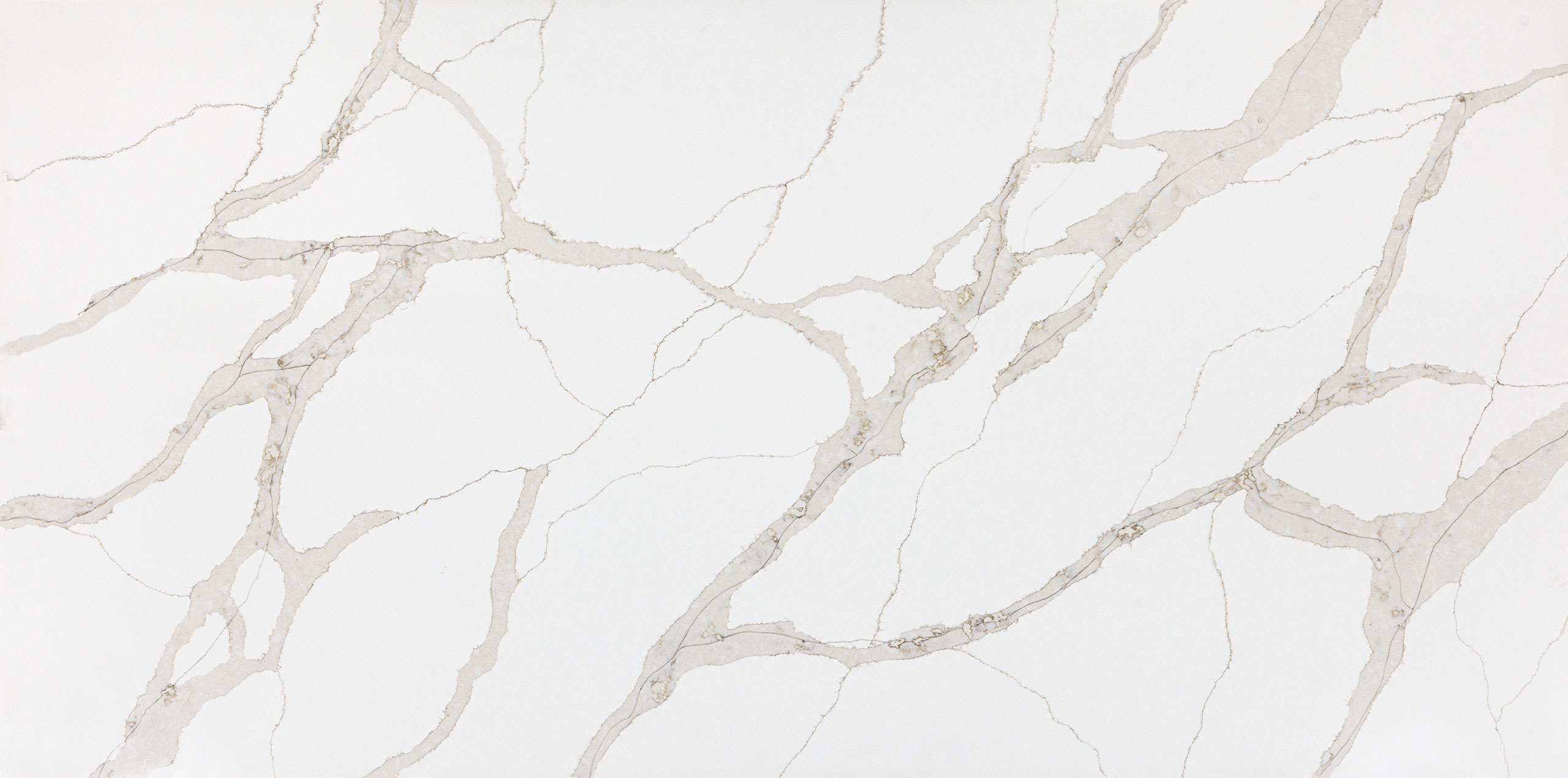 Discover Vadara
Homeowner Testimonial
Designer Testimonial
Distributor Testimonial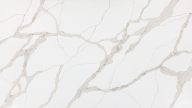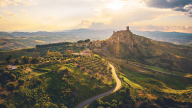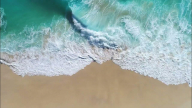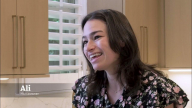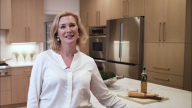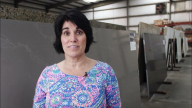 Vadara quartz is not only inspired by nature, but is created with it's protection in mind. With Greenguard®, NSF® and Kosher certification, you could say our collection are nature-approved.
Slab Size
63"x126"
Thickness & Weight
2cm – 538 lbs
3cm – 807 lbs
Finish
Polished