Viola marble-inspired quartz, featuring a white background with flowing maroon and red veining
Style Inspiration
Specialty Marble
Crimson Peak's flurry of maroon veins, in sprawling patterns across the stark white base, was inspired by the highest peak of Dochula Mountain Pass. Treading in the footsteps of ancients, the Himalayan mountain range sprawls into the misty distance. Only from the highest vantage can you view the expanse of winding, tree-dense cascades, damp with dew in deepening shades of maroon against the snow-peaked mountains.
As if viewed through the eyes of a sweeping bird, a sense of space, expanse and calm is mirrored in the lush weavings of mauve veins intertwining across a luminous backdrop of stark white stone. A bold design that makes a dramatic statement, as unique in its contrasting shades of crimson and luminescent white, as the scene that inspired it.
Gallery View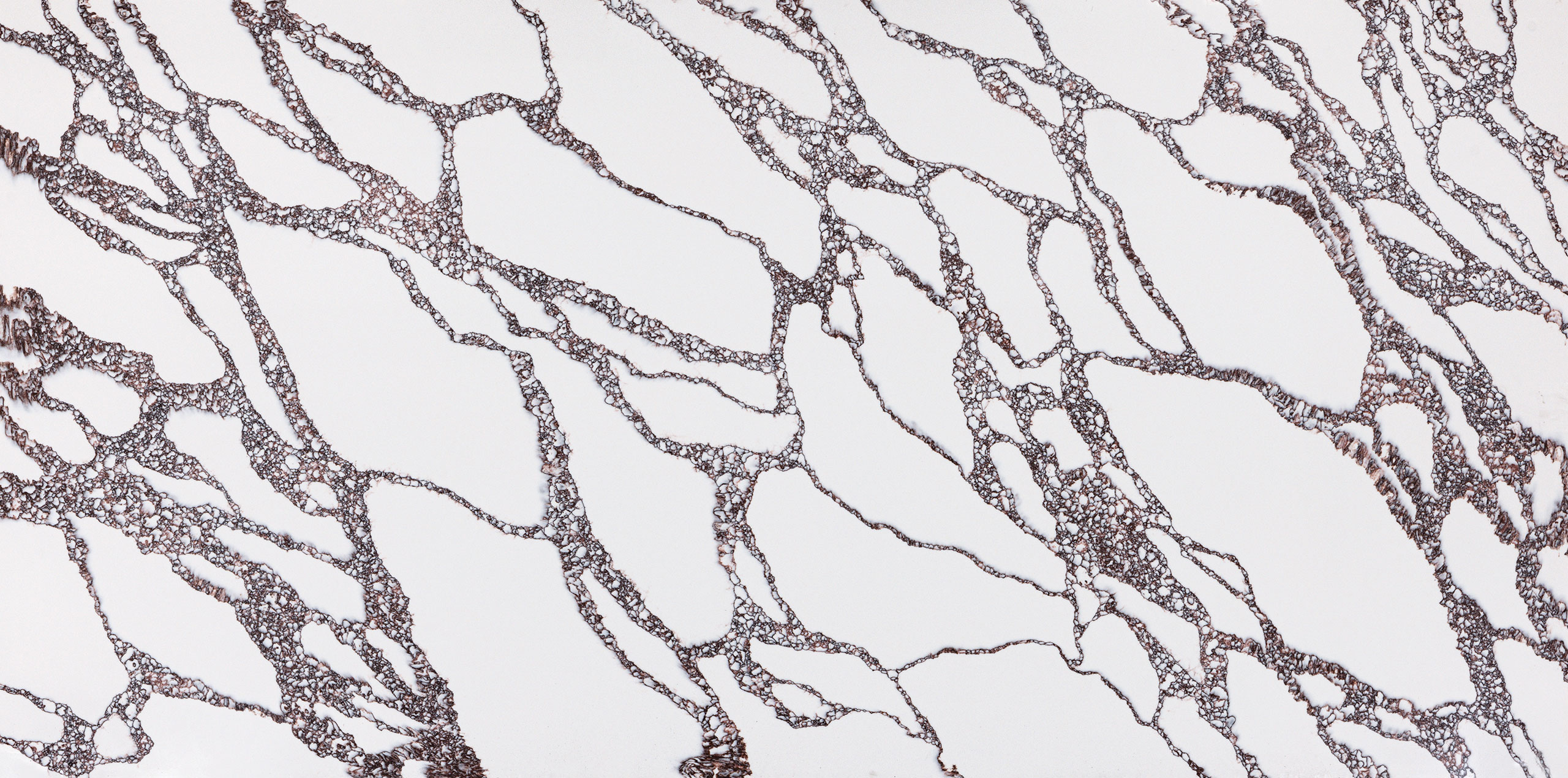 Discover Vadara
Homeowner Testimonial
Designer Testimonial
Distributor Testimonial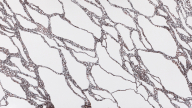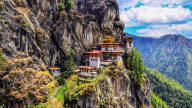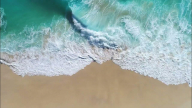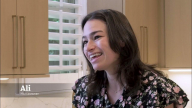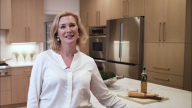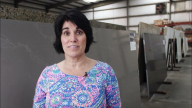 Vadara quartz is not only inspired by nature, but is created with it's protection in mind. With Greenguard®, NSF® and Kosher certification, you could say our collection are nature-approved.
Slab Size
63"x126"
Thickness & Weight
2cm – 538 lbs
3cm – 807 lbs
Finish
Polished