Quartzite-inspired quartz, featuring an off-white and grey background with delicate grey veining
Style Inspiration
Quartzite
Background Color
Grey, Off-White
We found our inspiration for Solano Bella in the swells and ripples of Plitvice Lakes National Park, Croatia. Here, centuries of flowing waters etch a landscape of almost impossible beauty, each drop artfully sculpting the rock into dreamy shapes, lace-like in appearance, and thunderous in their strength.
We found a kind of poetry in the juxtaposition of whispering jets and the timeless might of their cascades, shaping the mountain to their will over hundreds of years. Solano Bella recalls the roar of the water, warmth of the autumn sun and the reminder we found here, that strength can be found in even the most delicate beauty. In recreating the play of elegance and strength we found at Croatia's most picturesque waterfalls, this style brings dramatic complexity to your space.
Gallery View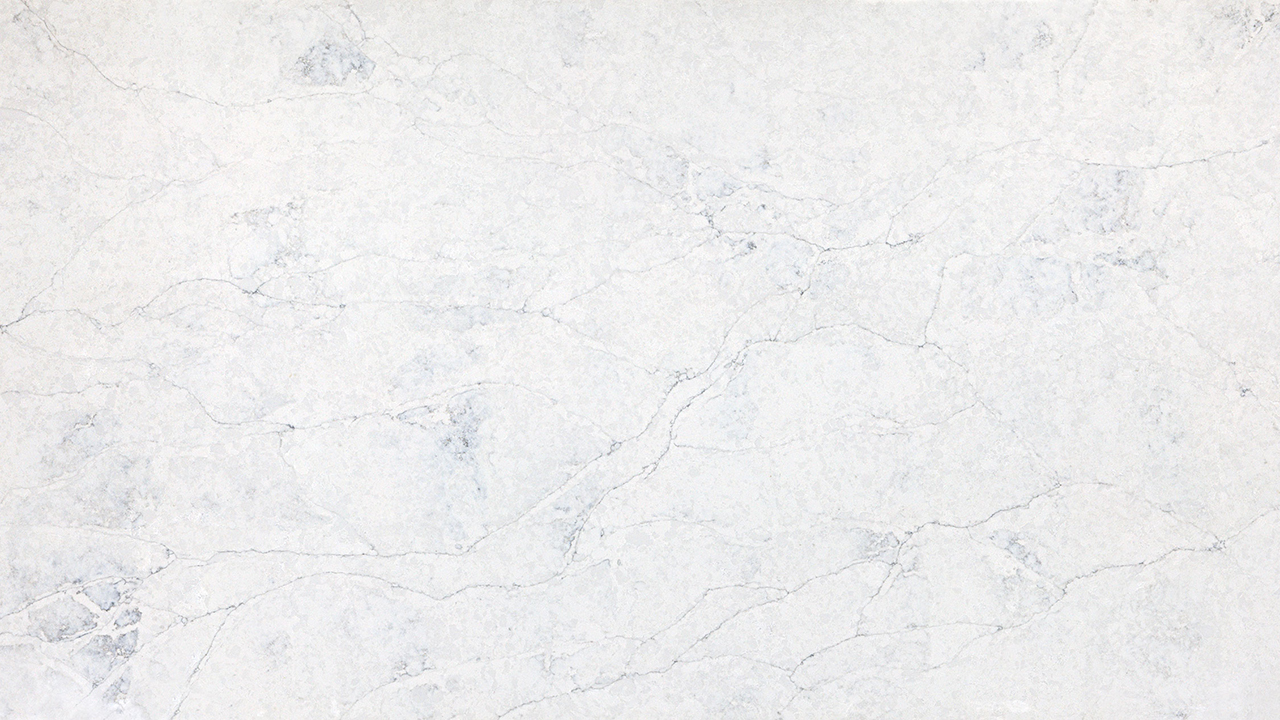 Inspo Story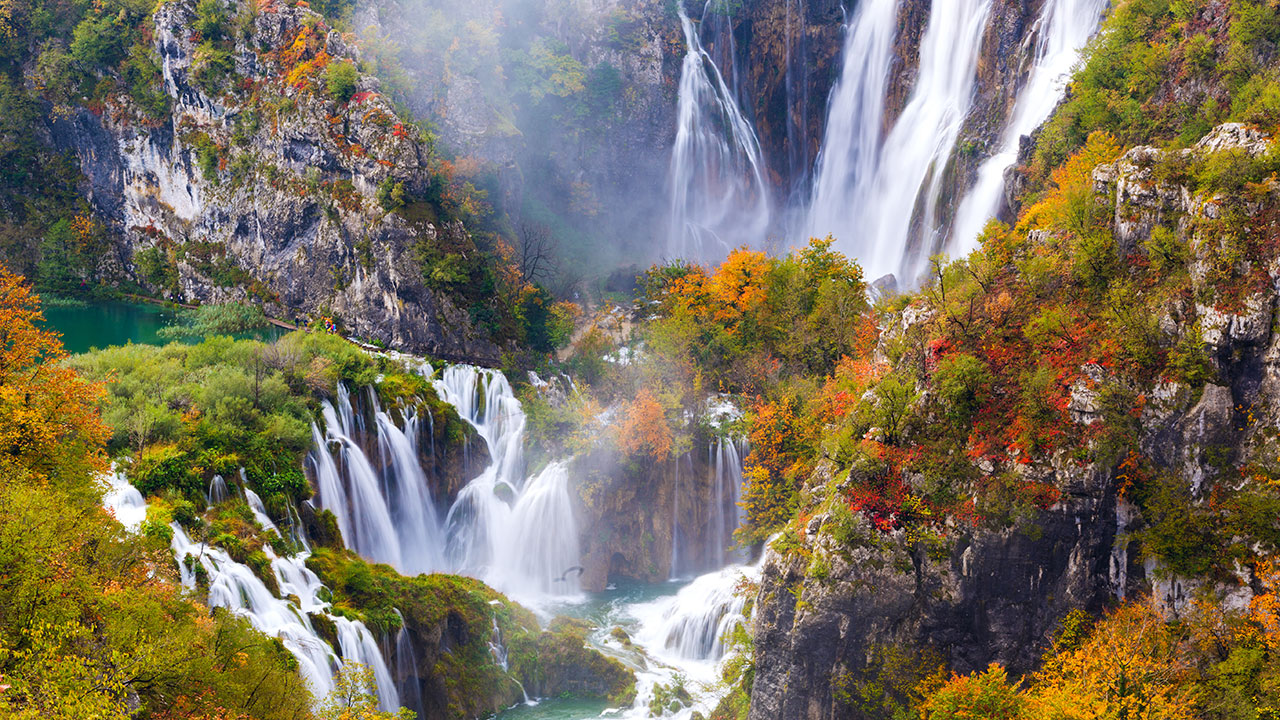 Discover Vadara
Homeowner Testimonial
Designer Testimonial
Distributor Testimonial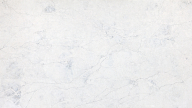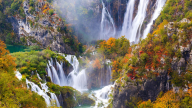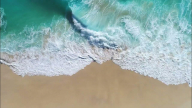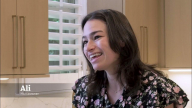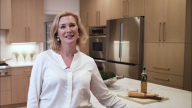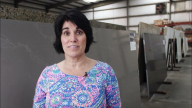 Taking care of your Vadara surface is simple — follow these easy Care and Maintenance tips to maintain the beauty and durability of your investment for years to come.
Vadara is a quartz-based fabricated stone which can be used for attractive and functional countertops, shower and tub surrounds, interior wall cladding, and other interior applications. Compared to natural stone surfacing, Vadara offers many attractive advantages including greater strength, wear resistance, ease of handling, and a unique aesthetic character.
Our quartz products are handcrafted to create the most natural-looking slabs possible. In this document, we overview the visual aesthetic properties of our quartz slabs to ensure you are receiving a product that meets our exacting standards.
Vadara quartz is not only inspired by nature, but is created with it's protection in mind. With Greenguard®, NSF® and Kosher certification, you could say our collection are nature-approved.
Slab Size
63"x126"
Thickness & Weight
2cm – 538 lbs
3cm – 807 lbs
Finish
Polished