Calacatta marble-inspired quartz, featuring a bright white background with bold, dynamic light brown-taupe veining
Collection
Threads of Nature
Style Inspiration
Calacatta Marble
Background Color
Bright White
Vein Color
Light Brown, Taupe
There are few places on earth more humbling, majestic and utterly enchanting than the Himalayan mountains. In Sierra Cirrus, we wanted to answer that innate human curiosity to own the unknown and the highest place on earth. We illustrate luminous peaks of jagged movement, somehow seeming both soft and asperous, exhilarating and all-consuming.
Through a flowing composition of bold taupe shading against a radiant backdrop, this design articulates a drift of cirrus clouds, appearing above the mountain peaks — perfectly mirroring the smooth vistas and misty, white valleys. It's a style that's about permanent beauty and temporary wonder, bringing a sense of ice and altitude, conveyed through patterns of shade against brilliant white – adding a luminous aesthetic and bold radiance to your design.
Gallery View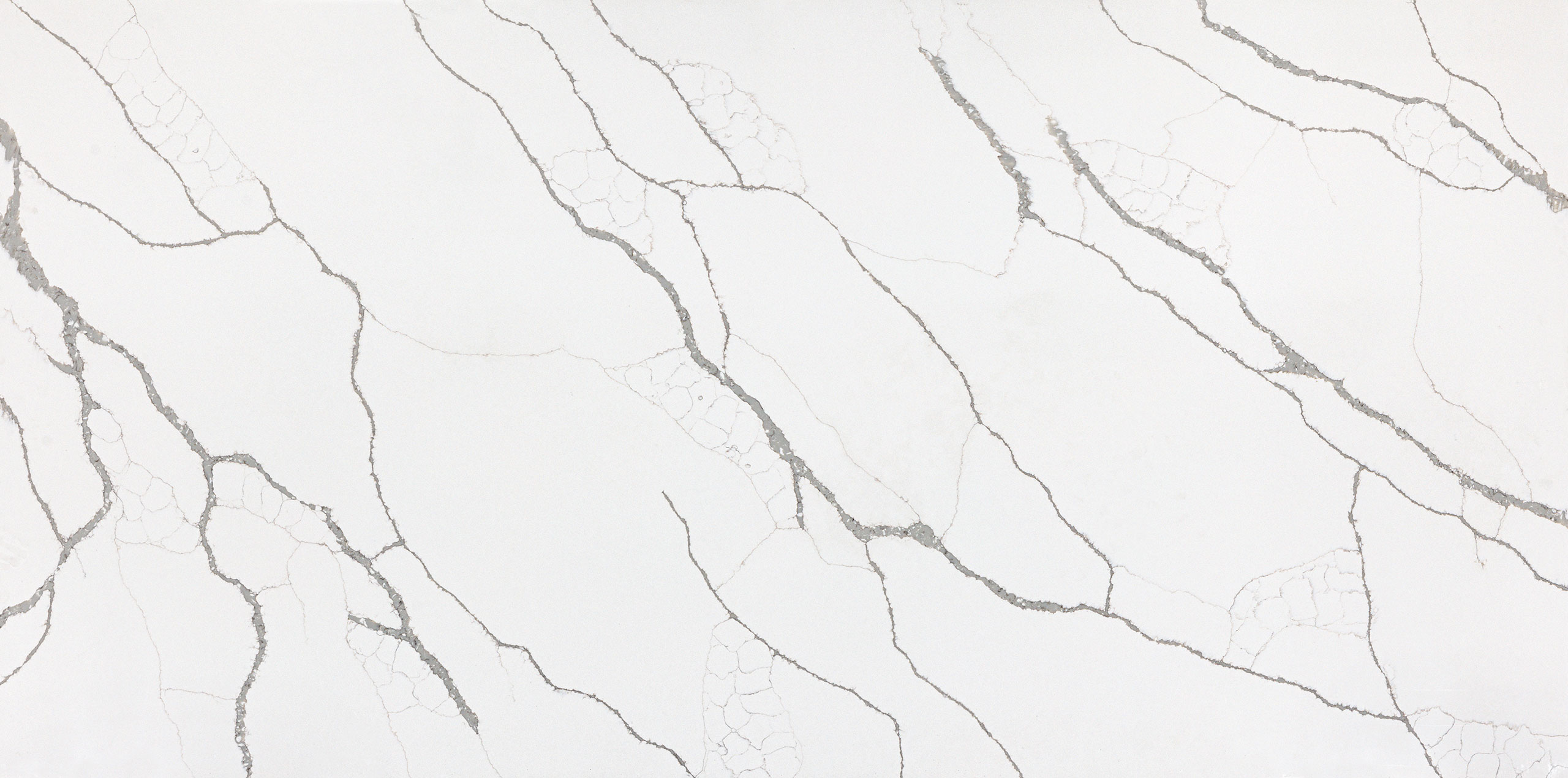 Discover Vadara
Homeowner Testimonial
Designer Testimonial
Distributor Testimonial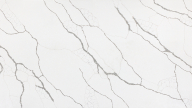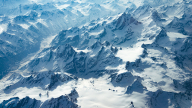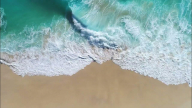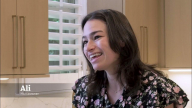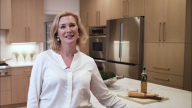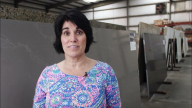 Vadara quartz is not only inspired by nature, but is created with it's protection in mind. With Greenguard®, NSF® and Kosher certification, you could say our collection are nature-approved.
Slab Size
63"x126"
Thickness & Weight
2cm – 538 lbs
3cm – 807 lbs
Finish
Polished