Superwhite marble-inspired quartz, featuring an off-white and grey background with diffused taupe and grey veining
Collection
Divine Natural Majesty
Style Inspiration
Specialty Marble
Background Color
Grey, Off-White
Pristine remains of a long extinct sea, Utah's expanse of dreamscape salt pans extend in every direction, as far as the eye can see. On a cloudy day they almost seem part of the drift as they stretch into the horizon, beaming back sunlight of lustrous brilliance, with only wisps of shade patterning the stark white salty desert with delicate markings.
We mimic the sheer brilliance of Utah's salt pans in Marbella's minimal aesthetic, hoping to bring something of the energy, and radiance of the vast salt pans, reflecting the desert sun with dazzling beams of light, each a tiny mirror, luminous, beaming and utterly mesmerizing. Marbella's wisps of grey shading, diffused yet discernable, are a nod to the mirage of desert heat, and the barelythere pattern of crystalline forms.
Gallery View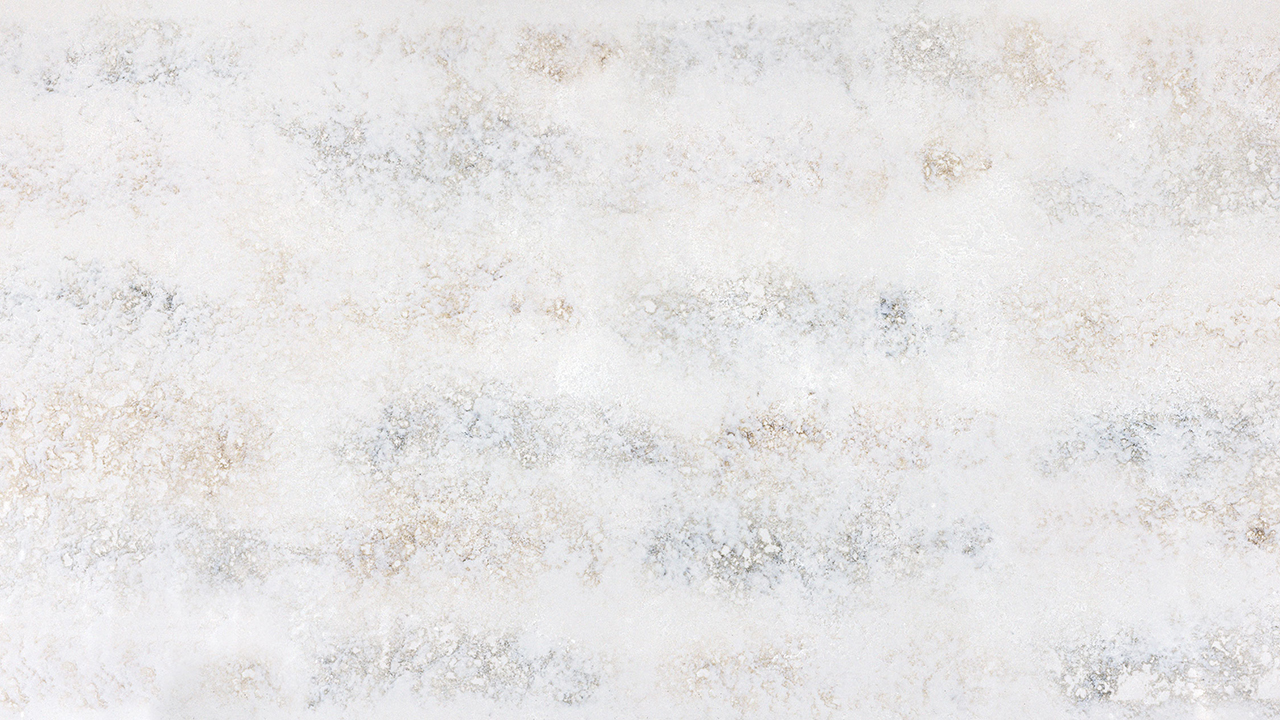 Discover Vadara
Homeowner Testimonial
Designer Testimonial
Distributor Testimonial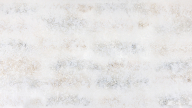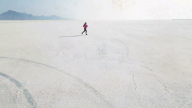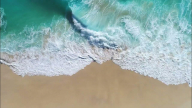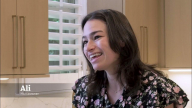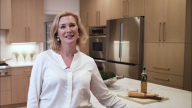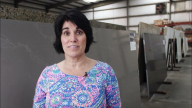 Taking care of your Vadara surface is simple — follow these easy Care and Maintenance tips to maintain the beauty and durability of your investment for years to come.
Vadara is a quartz-based fabricated stone which can be used for attractive and functional countertops, shower and tub surrounds, interior wall cladding, and other interior applications. Compared to natural stone surfacing, Vadara offers many attractive advantages including greater strength, wear resistance, ease of handling, and a unique aesthetic character.
Our quartz products are handcrafted to create the most natural-looking slabs possible. In this document, we overview the visual aesthetic properties of our quartz slabs to ensure you are receiving a product that meets our exacting standards.
Vadara quartz is not only inspired by nature, but is created with it's protection in mind. With Greenguard®, NSF® and Kosher certification, you could say our collection are nature-approved.
Slab Size
63"x126"
Thickness & Weight
2cm – 538 lbs
3cm – 807 lbs
Finish
Polished