Superwhite marble-inspired quartz, featuring an off-white and grey background with dynamic grey and white veining
Collection
Hidden Inspiration
Style Inspiration
Specialty Marble
Background Color
Grey, Off-White
A scatter of ice islands decorate the glassy surface of Iceland's Jökulsárlón glacial lagoon, a lake that appears untouched by time, a playground of ice, and a kaleidoscope of shadow and light.
We hoped to recreate the feeling of stillness you experience when completely enveloped by patterns of white — from the intricate ice islands drifting gently across the frozen surface, to rising glaciers, and dispersal of clouds overhead. Cascada Perla's jagged veins and subtle shades of grey echo this scene of frozen serenity, sometimes cloaked in shadow, and other times ablaze with light. Just like the frozen islands of Iceland's icy arcadian, we set out to bring a sense of complex serenity to this design, so you can recreate it in your space.
Gallery View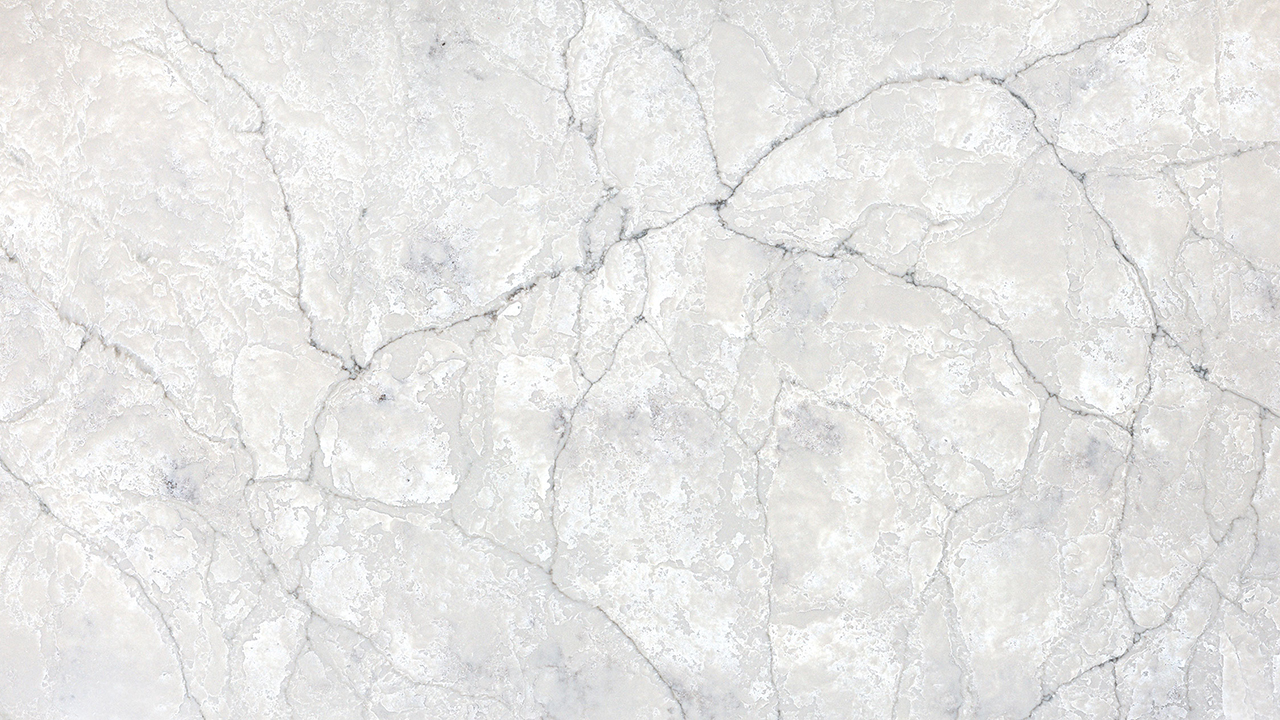 Discover Vadara
Homeowner Testimonial
Designer Testimonial
Distributor Testimonial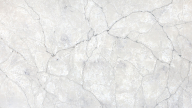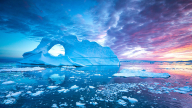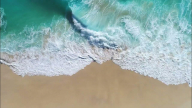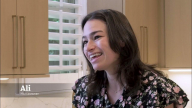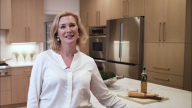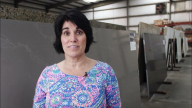 Vadara quartz is not only inspired by nature, but is created with it's protection in mind. With Greenguard®, NSF® and Kosher certification, you could say our collection are nature-approved.
Slab Size
63"x126"
Thickness & Weight
2cm – 538 lbs
3cm – 807 lbs
Finish
Polished