Calacatta marble-inspired quartz, featuring an off-white background with bold, dynamic grey veining
Collection
Threads of Nature
Style Inspiration
Calacatta Marble
Background Color
Off-White
To really experience the majesty of Hubbard Glacier, Alaska, you need to catch the scene at the perfect point of sunset. An arctic wind blows through the glacier, sending a movement of ripples across the surface of its icy waters, like the gentle stirring of glacial giants in sleepy sheets of snow.
In Calacatta Sevella, we wanted to capture the sense of tremendous stillness we found in the grandeur of towering ice through dramatic grey veins, varying in size like the asperous surface of the icy Titans. We pay homage to ribbons of icy water, mercurial in shades of grey against a brilliant snowscape background. Ever-still and ever-changing, Calacatta Sevella invites you to experience a reverence for exploring timeless beauty with fresh eyes.
Gallery View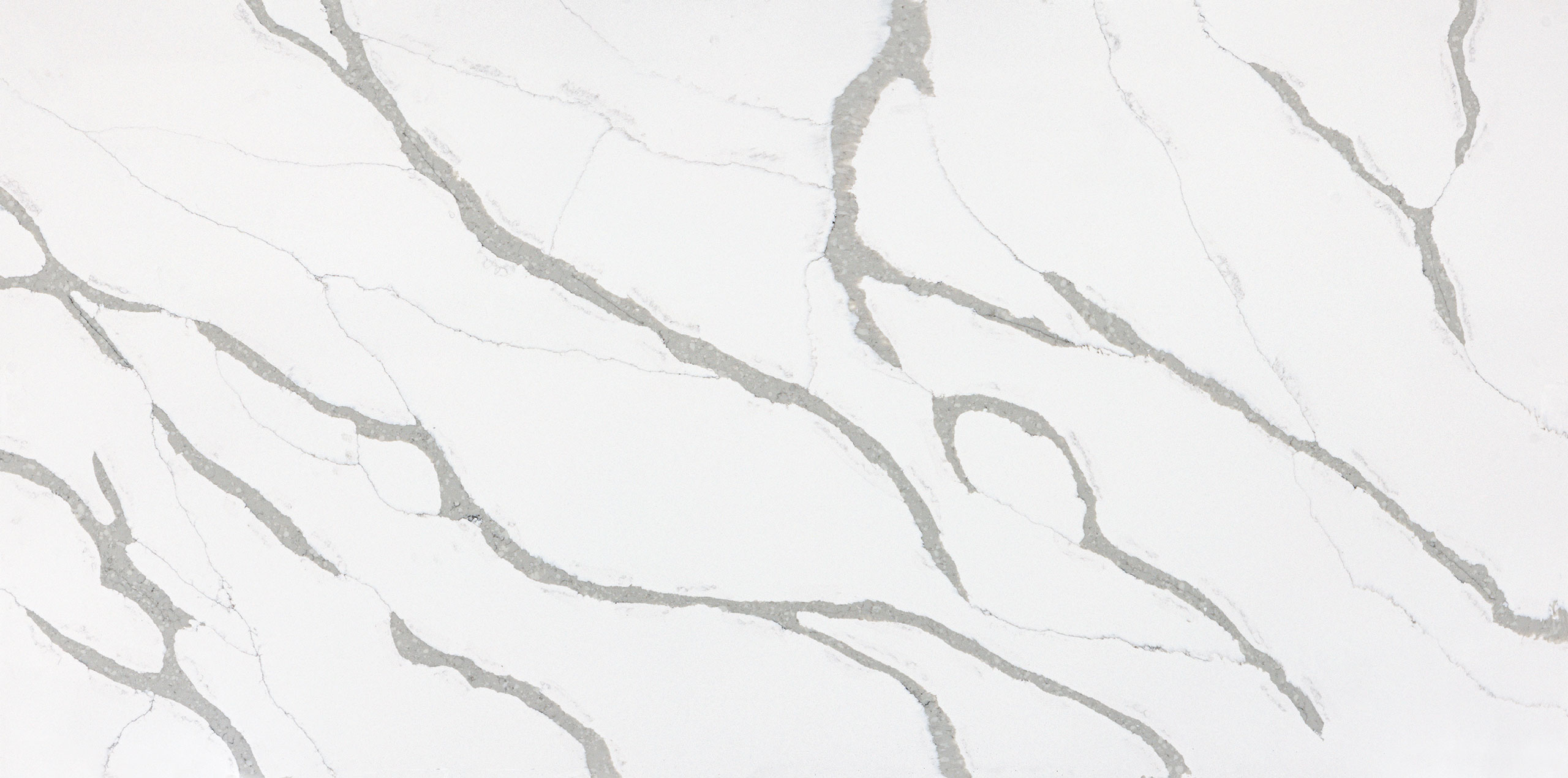 Discover Vadara
Homeowner Testimonial
Designer Testimonial
Distributor Testimonial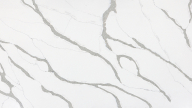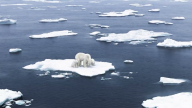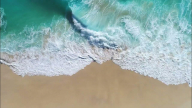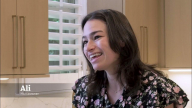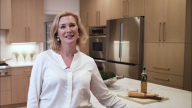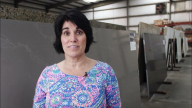 Vadara quartz is not only inspired by nature, but is created with it's protection in mind. With Greenguard®, NSF® and Kosher certification, you could say our collection are nature-approved.
Slab Size
63"x126"
Thickness & Weight
2cm – 538 lbs
3cm – 807 lbs
Finish
Polished