Quartzite-inspired quartz, featuring a bright white background with delicate brown and grey veining
Style Inspiration
Quartzite
Background Color
Bright White
Glistening a brilliant white even in the dullest of British weather, there's a timeless symbolism in the towering cliffs of Dover – a sign of land, of home, and at the same time the call of the unknown. A whistle in the wind carries a siren's song, beckoning the brave with her promise of adventure.
We set out to recreate the striking aesthetic of Dover's jagged cliff-face in Bella Dolce's rugged pattern, with tones of browns and greys adding a sense of natural shade. More than just a visual aesthetic, we sought to capture the sense of duality, the feeling of security and at the same time unbridled opportunity. Just like Dover's cliffs, Bella Dolce's aesthetic is multifaceted — sometimes the edge of adventure, while other times the comfort of home.
Gallery View
Discover Vadara
Homeowner Testimonial
Designer Testimonial
Distributor Testimonial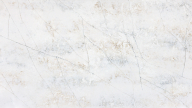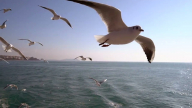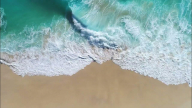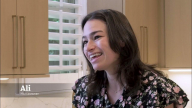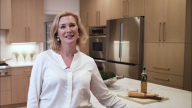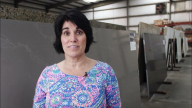 Vadara quartz is not only inspired by nature, but is created with it's protection in mind. With Greenguard®, NSF® and Kosher certification, you could say our collection are nature-approved.
Slab Size
63"x126"
Thickness & Weight
2cm – 538 lbs
3cm – 807 lbs
Finish
Polished